"Novels give you the matrix of emotions, give you the flavour of a time in a way formal history cannot." ― Doris Lessing
From fantasy to historical fiction is quite a jump. Making it all up versus all that research and getting the facts right would not have been Cheryl's first choice for future books. Then she fell across Emma Beach, a fellow Australian who has spent several years researching the story of Elizabeth Scott – The Shanty Keeper's Wife was born and her taste for historical novels was set. Her latest book, River Witch, adds fantasy into an historical setting – a bit of magical realism.
River Witch – historical fantasy/magical realism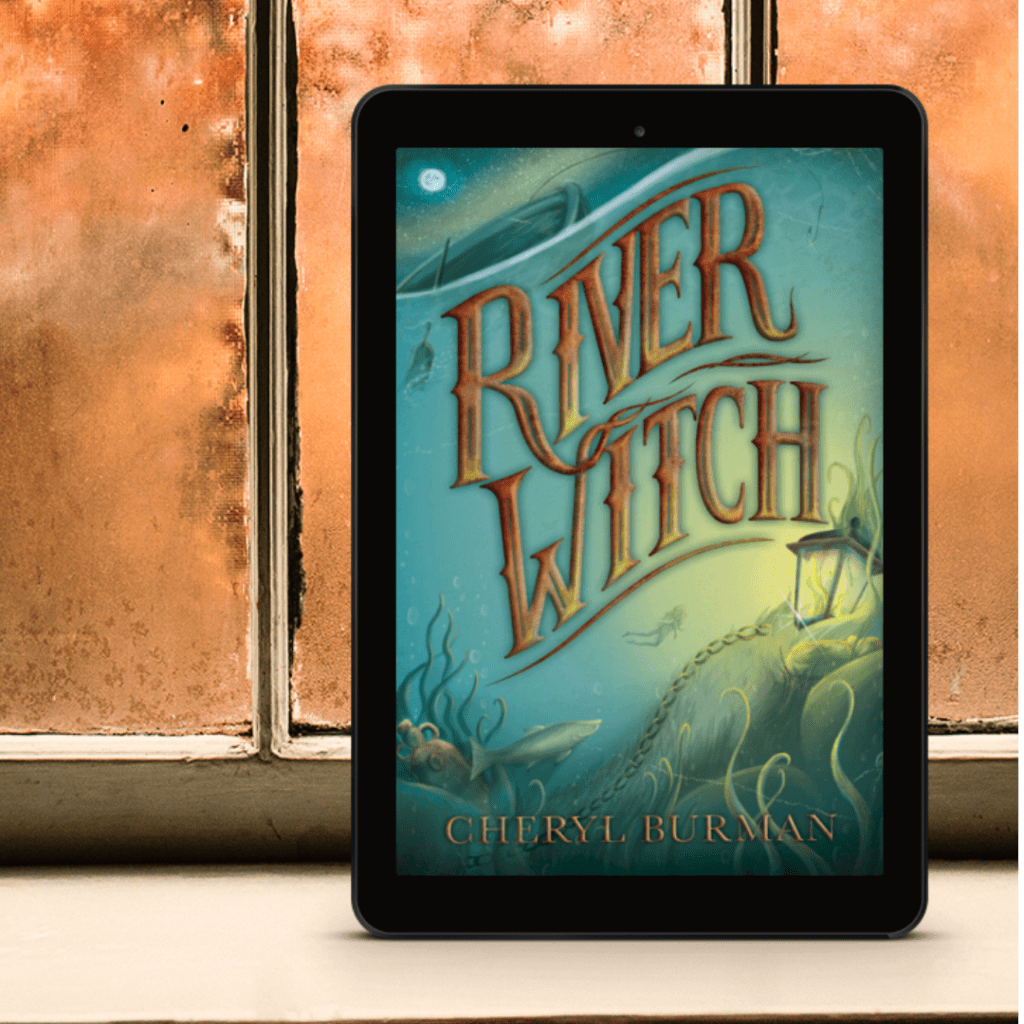 Hester talks to the river, which she knows as Sabrina, goddess. The river nymphs call to her as they ride the white horses of the bore … Aaron is a wise man with the power of herbal healing, and more. When Hester begs Aaron to teach her what he knows, he's reluctant. He's been there before.

Read an extract here
Listen to a reading or for just two minutes, listen to my own reading …
Watch this trailer here.

The story is inspired by the life of Ellen Hayward, a respected herbalist from the Forest of Dean who was tried for witchcraft in 1906. And acquitted, happily. Initially Cheryl planned to write an historical novel about Ellen, but being a keen reader of magical realism she has turned the book into something rather different.
Find it here! River Witch is also available from Chepstow Books, and Forest Books and Crafts in Coleford.

Book club questions here!


To stay in touch with Cheryl's new projects, and all sorts of other goodies, join her list of newsletter subscribers (and get a free ebook too). Browse past copies here.
Keepers – historical women's fiction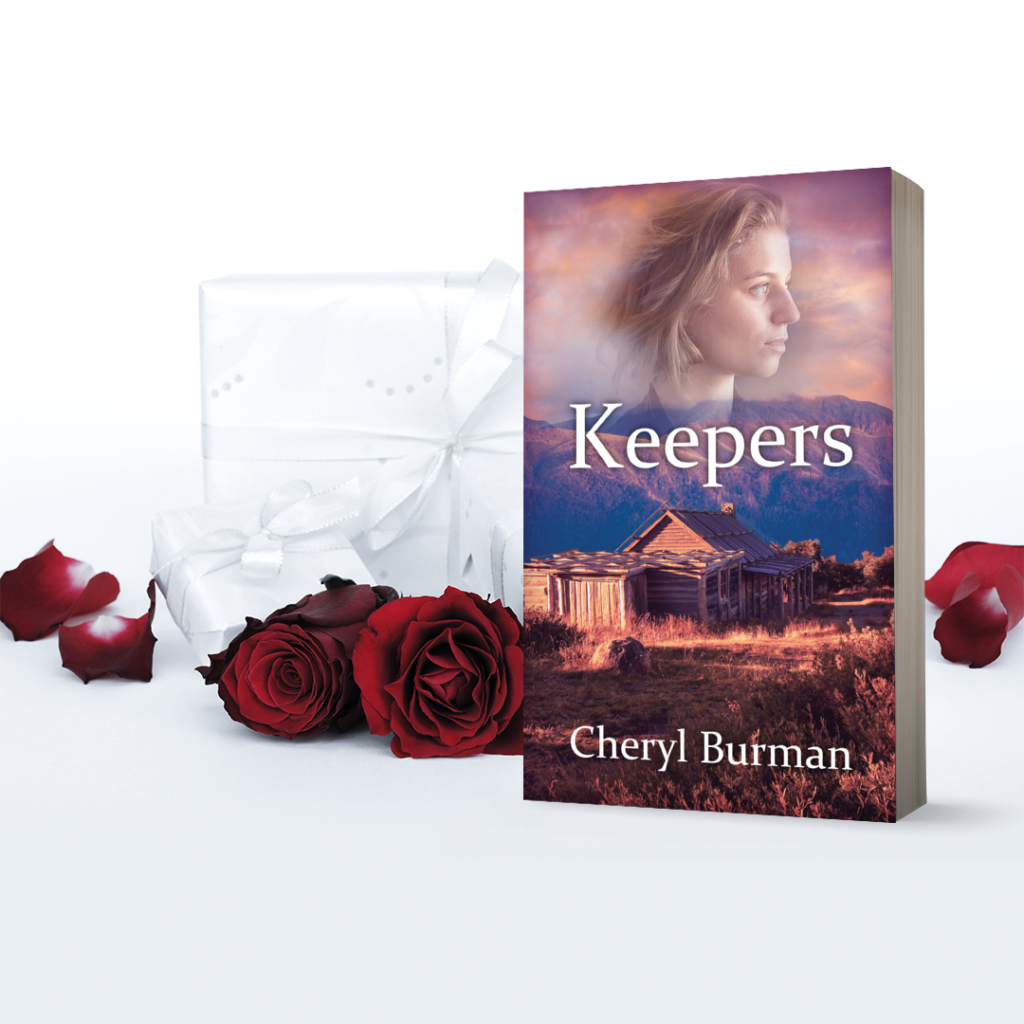 In 1950 Australia, Raine believes her unplanned marriage to the volatile Teddy is working out fine.
Until he abandons her.
A grieving and furious Raine faces hard choices – made harder when she discovers she's bearing their second child.

Read an extract here.

The book came about when Cheryl was mulling over bits of family lore she'd grown up with, and it occurred to her she could over-dramatise reality and get a good story out of these snippets. You can read more about the background here, including research into migrant camps in post WW2 Australia.
What readers say –

'I already want a sequel. This was a book I read in two sittings, which is unusual for me.'
'More please Cheryl'
'Women's fiction at its best. I was kept guessing till the end. I loved every bit of this book.'

How to buy?
Click on the image or find it here. Also on Kindle Unlimited – read for free.
Find Book Club questions here.
Walking in the Rain – historical women's fiction, romance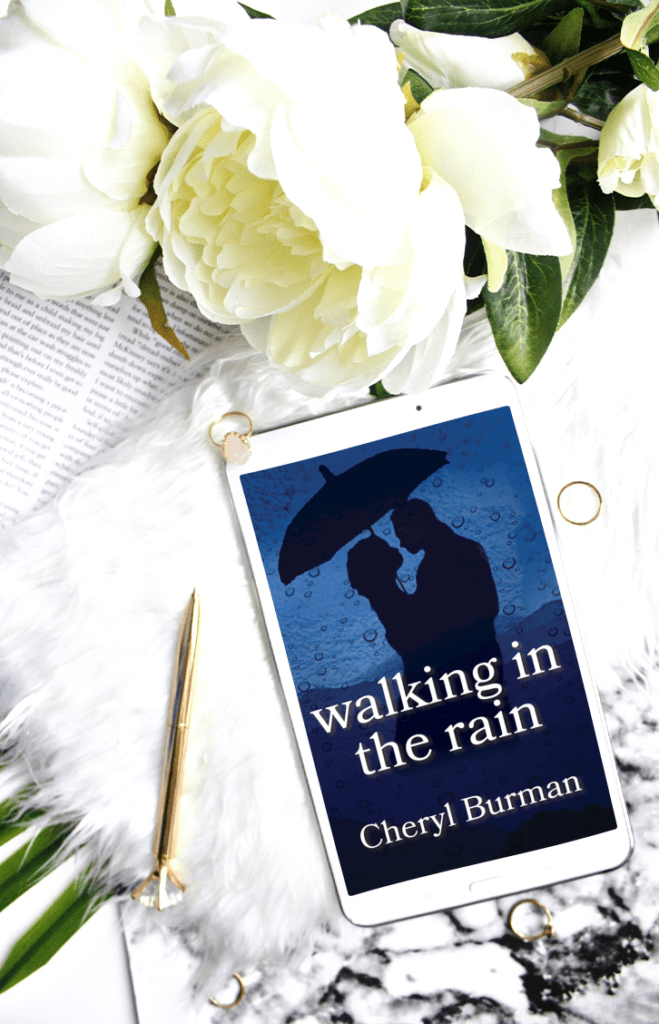 Ever responsive to readers, the sequel to Keepers was released in early 2023. Find it here.

Read an extract here, to whet your appetite.

Much of the book is set against the backdrop of the vast Australian Snowy Mountains Scheme, as was some of Keepers. Read here about this extraordinary engineering feat, which took over 25 years to complete.
kjiioipoWendy Leighton-Porter

The Shanty Keeper's Wife -Historical fiction – women's fiction
Co-authored with fellow Australian (living in Australia still) Emma Beach, this novel is complete and is being queried for a traditional book deal.

The opening chapter and synopsis of The Shanty Keeper's Wife was shortlisted in the Flash500 Novel Opening 2020 competition, which was very pleasing, and longlisted in the 2021 Retreat West's first chapter competition. Agents and publishers please note!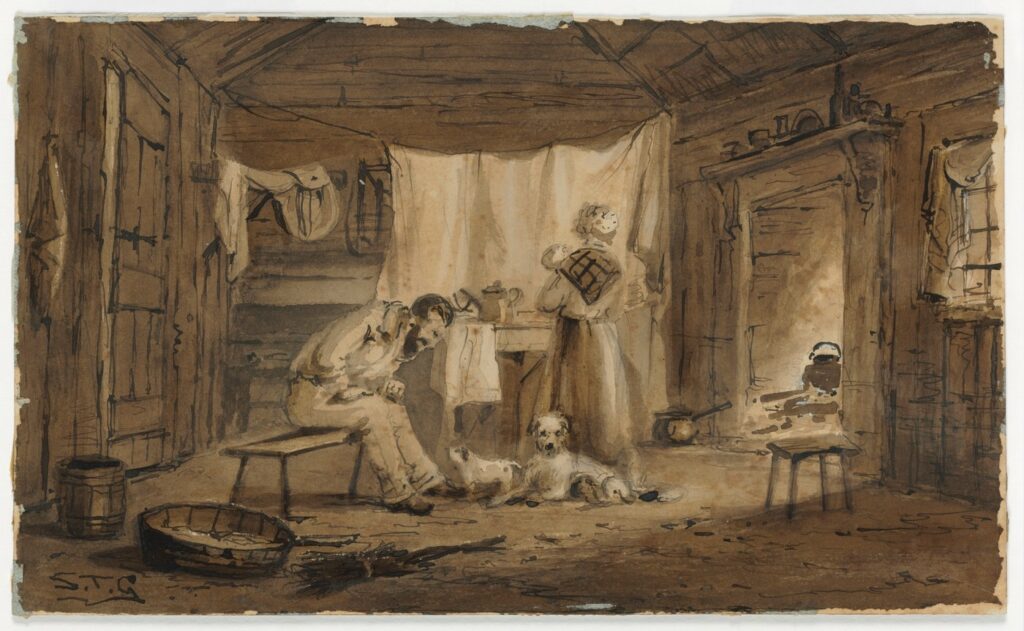 Australian High Country 1863
Child-bride Betsy has grown into the pretty wife of an abusive, drunken owner of an illegal grog shanty. When he's murdered, her ex-pirate cook is quickly arrested. But rumours of 'too close an intimacy' between Betsy and a youthful groom soon lead to their arrest also.
Convicted on hearsay and gossip, Betsy will hang – unless one man tells the truth.
Very few people have heard of Elizabeth Scott, tried in 1863 along with her mixed-race, illiterate cook and an 18 year-old groom who lodged with the family for the murder of her drunken, abusive husband. That included Cheryl before she came across Emma Beach's novel drafts on a peer review website. Emma's family hails from the area where the murder happened – the chimney of the illegal grog shop (shanty) where it took place still stands. Cheryl and Emma became collaborators on the book. It's finished, even though Emma keeps digging up new and fascinating facts, and they are on the hunt for an agent or publisher.
Beta readers love Betsy, and the tension of the story, begging for that reprieve …

Here's what one of our beta readers had to say:
I loved it… You made a masterwork of suspense. Especially during the court scenes as you revealed what happened that night. Right up to the end, I was hoping the Governor would make the decision …

Read an extract from The Shanty Keeper's Wife here.

The picture is a watercolour by ST Gill. Elizabeth's first marital home, where she bore five children of whom only two lived, would have looked like this.
To find more authors who write these kinds of books,
check out the Indie Book Vault, and have a browse in their drama and fantasy sections

Stay in touch