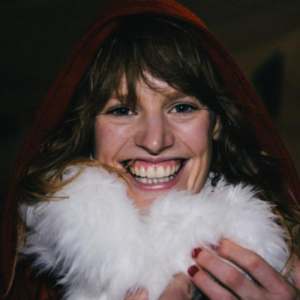 LK Wilde, or Laura as we are allowed to call her, has two published novels to date, both of which have been very successful. As with my own historical books, Laura draws on the real world, and on family, for her source material!
Welcome, Laura!
Where do you live and what might a typical day look like?
I live in Bodmin, Cornwall with my husband and two boys. Life is busy, and alongside my work as an author I teach music in a primary school and work part-time at a local campsite. My author days usually involve a mix of writing my new book, editing my previous book, and trying to spread the word about the rest of my books on social media! On my non-writing days I can usually be found cycling along the camel trail on my commute to work, standing on the edge of a football pitch cheering my sons on, or at the beach swimming in the sea.
What kind of writing do you do and what led you to that?
I write what interests me, and I love finding forgotten histories and bringing them back to life. My books are mainly historical fiction, but I have a contemporary women's fiction novel coming out this year, so I like to mix things up from time to time!

Tell us about writing historical fiction
My historical fiction books are usually set in the late 19th/ early 20th century. I love the fact that this time period is just out of reach of living memory, but easily accessible for research. My favourite research resource is the British Newspaper Archive. I find old newspaper articles are like a window into the past, even adverts say a lot about what life was like in certain eras. If I can find memoirs from a specific time period they are very helpful, and I read non-fiction books about the places and events which feature in my books. I try to stay faithful to historical events where possible, but the characters I create around these events think, feel and act with a lot of artistic license!
My most interesting research find was while I was writing Queenie of Norwich. I managed to trace the couple from the travelling fair who bought Queenie from her mother, and found newspaper articles about all the places they went around the country with their shooting gallery!
What is your most recent book about? What inspired this particular story?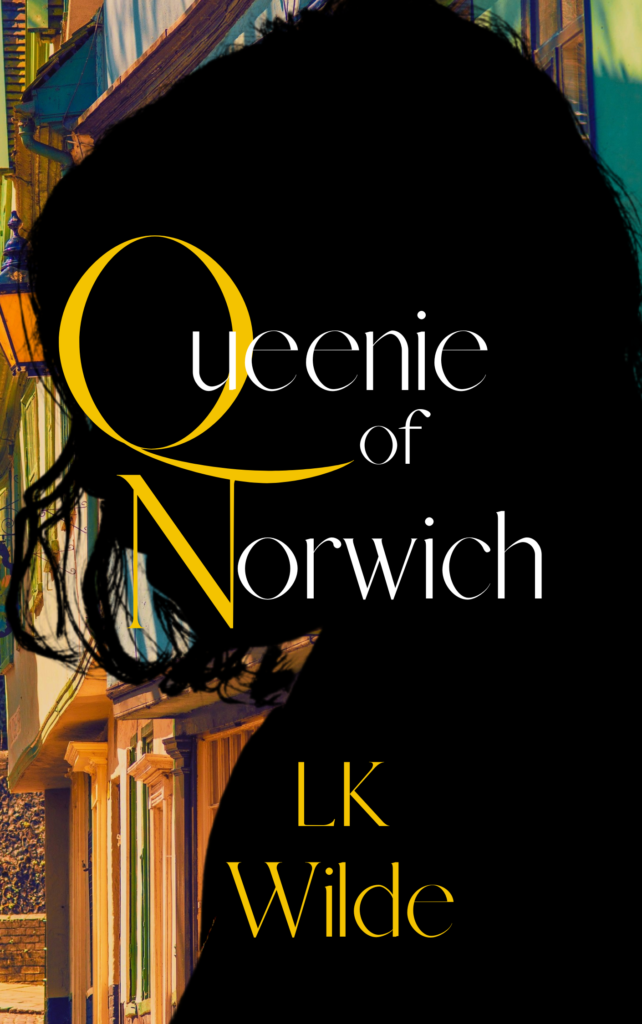 My most recent book is 'Queenie of Norwich', about a young girl who was sold to the travelling fair by her mother, then went on to become an infamous bookies runner in Norwich. It's a true story, and I grew up hearing it as Queenie Read was my great grandmother! However many books I write, this one will always have a very special place in my heart as the story is personal, and so much work went in to making it authentic, and being as true as I could be to real events. (Ed note: an excellent read, review pending!]
Click here for purchase links.
When can we expect a new book from you?
I have two books coming out, one in September, one in February, both set in my home town of Bodmin. The first is contemporary women's fiction, and the second is historical fiction based around a real-life murder trial in 1840 and what happened to the wife of the murderer and the wife of the victim. I'm also working on a dual timeline novel set in Suffolk and Cornwall which is great fun to write as it features some of the characters from my previous novels!
Author Bio
Author and musician LK Wilde was born in Norwich, but spent much of her childhood living on a Northumbrian island. She left the island to study Music, and after a few years of wandering settled in Cornwall, where she raises her two crazy, delightful boys.
Where to find LK Wilde
All her books, social media and website can be found at https://linktr.ee/lkwildeauthor
For more author interviews, go here, and to make sure you don't miss future ones (and the great books they write), sign up to my mailing list if you haven't already done so.
Read more author interviews here – and get to meet new authors in my monthly newsletter, sign up here!