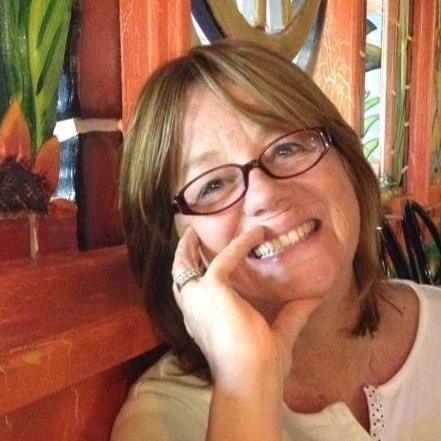 RS Jonesee is a sucker for a good love story, so decided to write her own. In the process she's had tremendous fun researching sandy beaches, hunky lifeguards, over-the-water bungalows, and exotic fish swimming in the turquoise sea. (She asks please not to fault her for being broke and relying on Pinterest.)
It's wonderful to welcome her here as my June 22 newsletter guest author!
MARCH 23 UPDATE: RS Jonesee has published a few more delightful romcoms since this interview – check out her site for all the latest
Tell us where you live and what a typical day might look like for you.

Hey, everyone. I'm RS Jonesee, and I live with Mr. Jonesee and a Maine Coon cat named Walter on a wooded forty acres in rural Indiana.​ I hunt for morel mushrooms during the month of April and mid-May. This year was slim pickings.

Mornings are my best time to write, so I start my day with a cup of coffee on my back porch to "prime" the creative well. I write when the muse visits. Sometimes I have to force her to show. Otherwise, I fill in my free moments with marketing, reading craft books or other authors' stories, or researching future ideas.
What kind of writing do you do and what led you to that?

I'm a sucker for love stories that make me swoon and laugh, so it seemed fitting to write what I love. My romance stories tug on your heartstrings and make you giggle while rooting for the main characters. From wholesome stories to steamy romances, I have you covered.

My first romantic comedy series is set on Postscript Island, a place where everyone scores a second chance. By osmosis, you'll take a vacation while you experience a love story.

Recently, I joined a group of twenty-five authors vying to hit the USA Today's Bestseller's list. My sweet romantic comedy, The 41st Disaster, will be included in this boxed set collection.
What do you want your readers to feel when they have closed the last page of your book?

In a romance, it's expected to have a happily-ever-after (HEA), or a happy-for-now ending. As a writer I aim to shake up the normal humdrum HEA and close my stories with the best endings a reader has ever experienced. That's what makes a story zing and remain in your heart for days. It's that love story we fantasize about but only find in a book (except for you lucky ducks who find their HEA).
After all the conflict, plotting, and angst I put my characters through, I dig deep to make sure my readers enjoy an ending worthy of them clutching that book or electronic device to their chest and saying awww.
What's the best thing someone has said about your writing?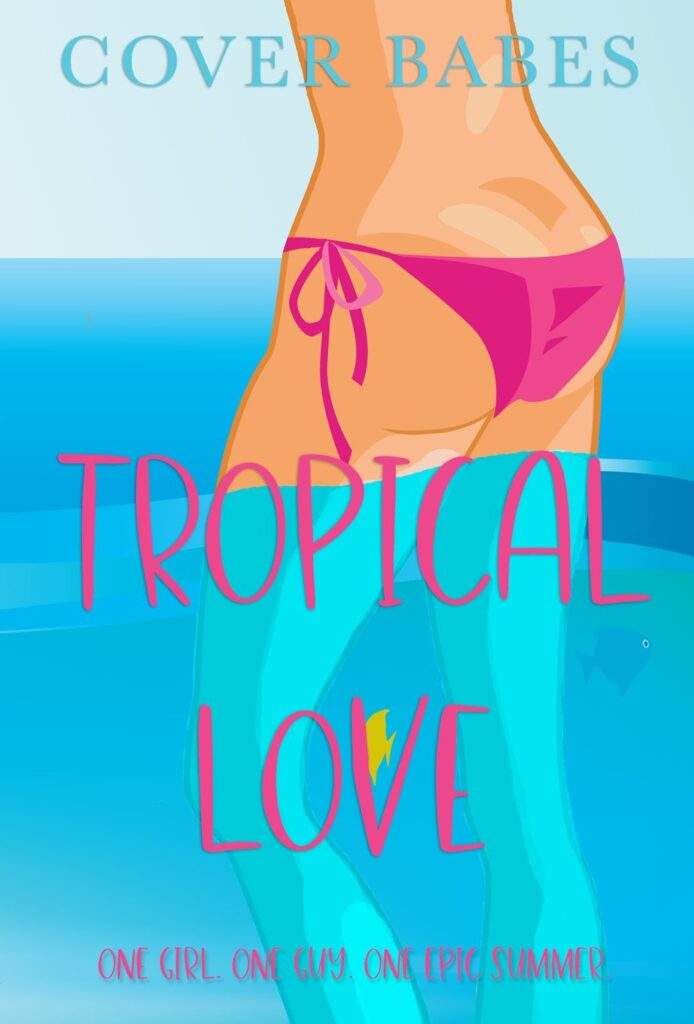 A reader emailed to say she laughed out loud while reading my book, and the passengers on the bus gawked at her. That image made my day (and gave me some great ideas for my work-in-progress.) Geesh, it's FUN being a writer.

Ed note: Go to RS Jonesee's author page here for all her books.
If you could tell your younger writer-self one piece of advice, what would it be?

"Rebecca, when you tell yourself the manuscript is good enough, go back to the beginning and edit. No one wants to read a mediocre story written by a fool."
What are your future writing plans and especially, when can we expect a new book from you?

The prequel in the steamy romantic comedy Postscript Island series, Tropical Love, is on Amazon along with the next story, Tropical Kiss. Tropical Date is on pre-order and releases on August 31, 2022.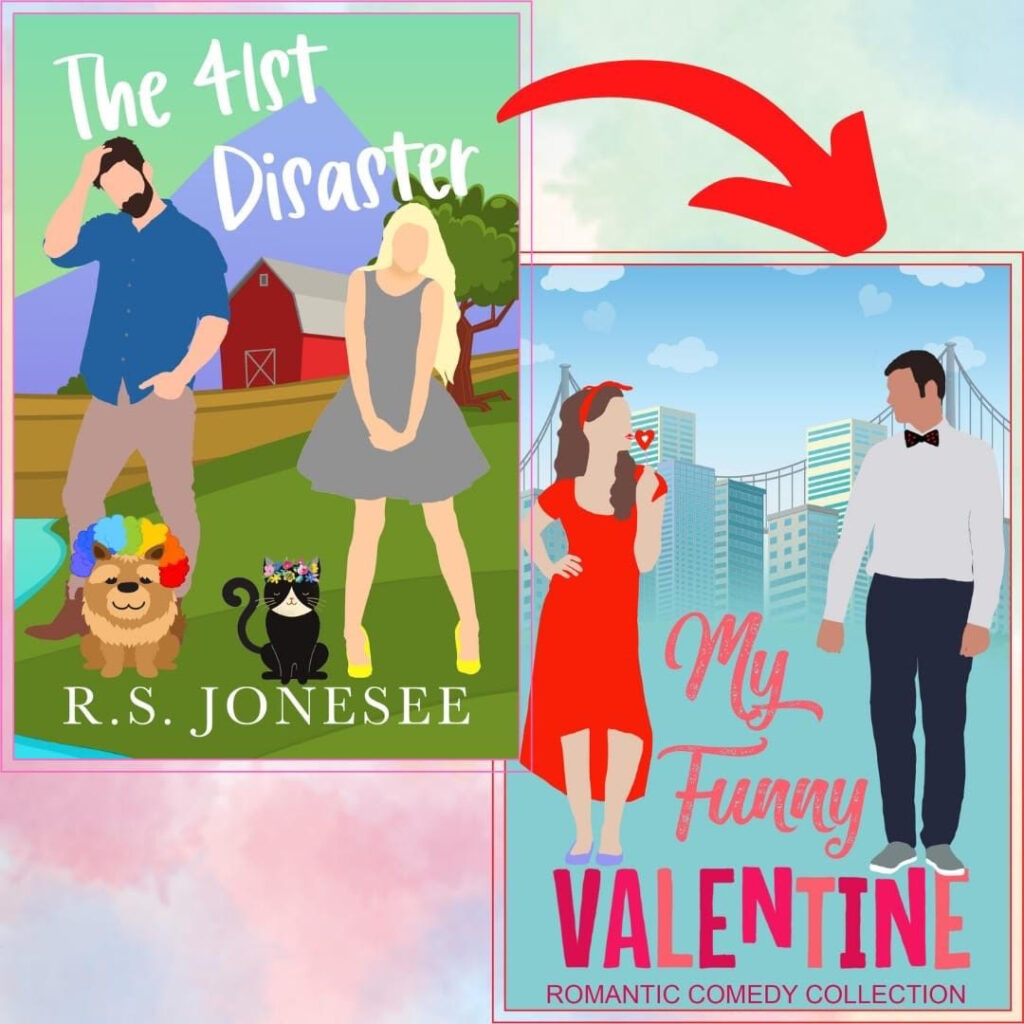 The 41st Disaster, the sweet romcom included in My Funny Valentine: A Collection of Romantic Comedies is on pre-order with release on Valentine's Day 2023. (Only $.99 cents for all 25+ full-length stories.)
(Find it here – an absolute bargain.)

After I finish a big year of marketing my romcoms and aiming to hit that USA Today Bestseller list (fingers crossed), I plan to throw all my story ideas in the air and see which notecard falls on my lap. New ideas are plentiful, time, not so much.
Can anyone suggest a way to clone myself?
Find out more

For more about Rebecca and her books, visit her website and sign up for her brilliant newsletter (recipes included sometimes). You can also follow her on –

Twitter: https://twitter.com/RSJoneseeAuthor
Instagram: https://www.instagram.com/r.s.jonesee/
Facebook: https://www.facebook.com/rsjonesee
For more author interviews, go here, and to make sure you don't miss future ones (and the great books they write), sign up to my mailing list if you haven't already done so.