My September guest, Eileen Curly Hammond, writes cosy mystery murders.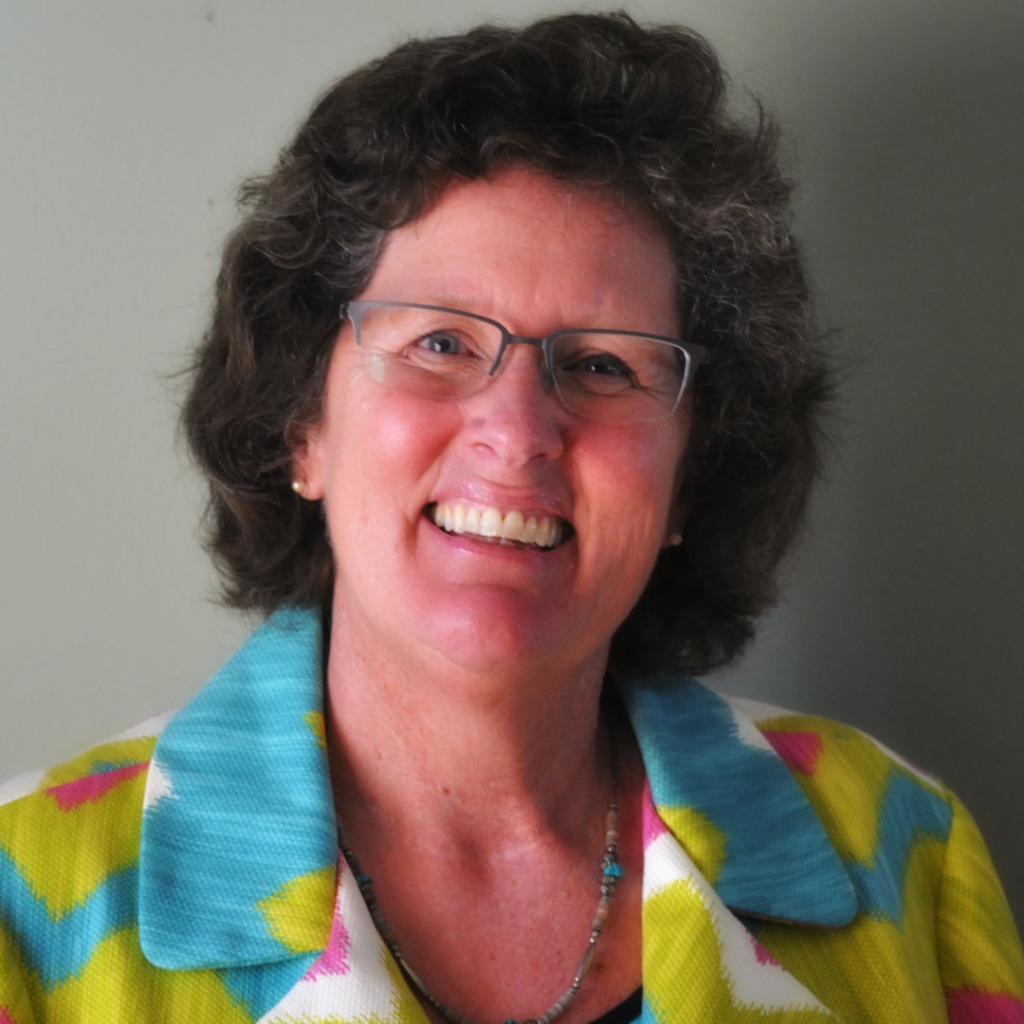 A keen mystery fan from an early age, Eileen chose this as her writing genre, although she loves to read all types of books.

Welcome to By the Letter, Eileen, and thank you for being here.
Tell us where you live and what a typical day might look like for you.
I live near Columbus, Ohio. One of our cats has various health issues, including diabetes, so I typically rise at 7:30 to give her an insulin shot and other medicine. She's quite lovable, so she's worth the early morning, even though I'm retired from my day job.

Then, I generally write since that is when I'm most productive. I love to cook, bake, and garden. In addition, I volunteer as the "Social Media Goddess" for our local Sisters in Crime writers' chapter, Buckeye Crime Writers.
What kind of writing do you do and what led you to that?
I write the Merry March cozy mystery novels. Merry is a single mom of a 17-year-old, and her ex is a ne'er do well who defrauded the people in the town where she owns an insurance agency. I read all genres, but mysteries are my favorite. My mother was an avid mystery fan, so there was always a stack from the library at home. Needless to say, I might have grabbed some before she read them. I love figuring out who dunnit.
What is your most recent book about? What inspired this particular story?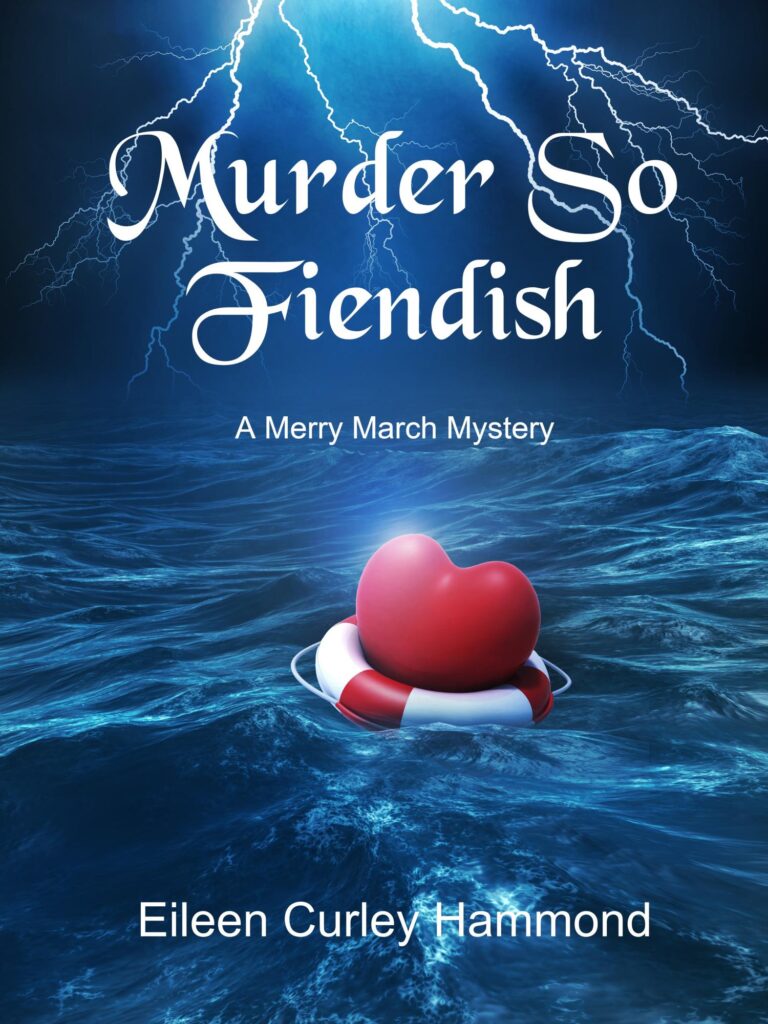 Murder So Fiendish was released in November of last year. Merry's latest adventure has her on a luxury cruise ship where she meets an interpersonal-issues-overflowing family and then can't get rid of them.

(Editor note: I love that cover, so full of energy.)
Find Murder So Fiendish here.
The underlying inspiration came from my brother-in-law. He's a big tech guy and challenged me to fit virtual reality into my book. In addition, my husband and I were on a Caribbean cruise in February of 2021, which influenced some of what happened in the book.

While completing research on the trip, I asked a woman at the front desk if I could tour their morgue. The answer was no, and she gave me very strange looks for the duration. (Editor note: I guess she would LOL)
Are you close to other writers and how does that help you?
Being around other writers helps tremendously. They're always giving new marketing ideas, can help with the initial reading of your draft, and buoy you when you are having a bad day. You also get occasional opportunities to be in anthologies with other writers.

Last year, I had a short story published in Autumn Nights: Nine Tales to Nibble at Your Nape. The profits from the sales of that book go to The Trevor Project, which assists young LGBTQ+ people with information and in times of crisis. In addition to being a great project, writing a different story revved me up to complete my book.

The board of my local writer's group begins each meeting with accountability, which reminds me, I better start striking my keyboard.
What do you want your readers to feel when they have closed the last page of your book?
I want them to feel happy with the time they've devoted to reading my book, and I want them to feel I gave them just enough clues to the murderer's identity so they don't feel cheated.
If you could tell your younger writer (no matter how recently that might be) anything, what would it be?
Write every single day. Writing is like using any other muscle. You need to stretch it and challenge it to get better.

I begin each morning with the #VSS365 (very short story 365 days of the year) on X (Twitter). Crafting stories to 280 characters forces you to examine every word for how it moves your story forward. I've also just started working with the once-a-month #7DayStory on X. The moderator comes up with a theme, and then seven writers in succession write the story using the #VSS365 prompt of the day. I meet new people and discover new writers to read.
What are your future writing plans and especially, when can we expect a new book from you?
I must confess that my writing has slowed down. Six years ago, I released two books a year. But that left me little time to pursue other interests, like traveling. The eighth book in the Merry March series has been started, and I am hopeful it will release in the second quarter of next year. I'm also playing with a new idea, which may end up as a short story or a novel.
Find all of Eileen's books, and where to find her, here.