Kathleen's debut novel, Christmas on Union Street, is the first in the Union Street Mystery series. Claire's Cell, written under the pen name KC Ridge, is a fiction prison story, inspired by her time working inside the notorious Prison for Women in Kingston, Canada. Here, Kathleen tells us how she came to write such different books and what we can expect from her in the future.

Tell us a little about yourself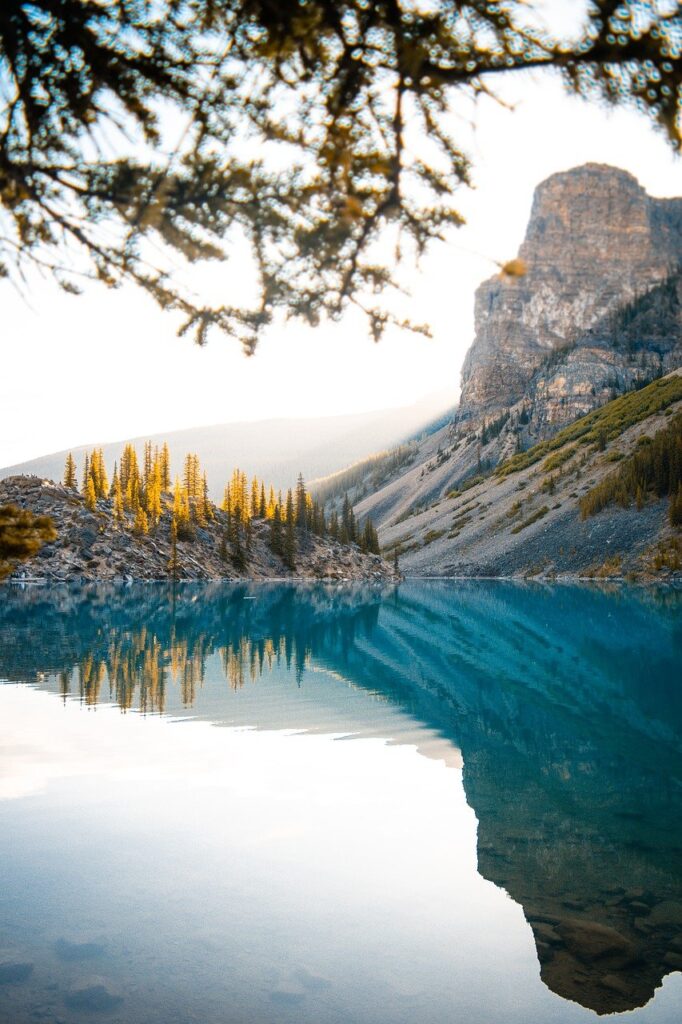 Home is sunny Alberta near the Rocky Mountains with my husband. Banff is an hour drive, and a favourite getaway destination for hiking, cross-country skiing, and spa stays at the historic Banff Springs Fairmont, which some say is haunted. Believer or not, there are lots of stories there. I love to be outdoors every season. And we get each one in full force here. For my career, I was a public servant in managerial positions in revenue. I often found too many extra hours there as I did not enjoy budget and poured a lot into creating programs for new team leaders and organizing conferences. It was my way of getting creative while in the numbers.
Image by Jaime Reimer from Pixabay
I often wake well before the sun for time in meditation and yoga, then fit some writing in before a creature is stirring, then any chance I get throughout the day I am back at my laptop. I am passionate about doing things I am passionate about and dipping my toe into the pool that brings joy. I am immensely grateful to have many loves that balance time for mind, body, and soul. My favourite quote: "The greatest gift you can give another is your own happiness."
How did you come to be a writer?
As a child, I read a lot. Just before summer holidays I would buy a garbage bag full of used books at the school sale and read a book a day. I always enjoyed writing stories and sometimes terrible poetry. I wrote more seriously to overcome adversity. When I was twenty-four, working at Prison for Women, I was hit hard with rheumatoid arthritis. I had to take time off work, and I did not return for over a year after controlling the disease. During that time off, I would do anything to keep moving. Baby steps around the block in debilitating pain. I knew I had to keep moving, and I knew I needed an outlet, so I began writing. I wrote about twenty short stories and sent them off, mail-and-stamp timed, and shuffled to the mailbox for rejections. It was fantastic to have something to look forward to!

You are a multi-genre writer who writes under two names. Tell us how this came about.
When I first wrote those short stories, it was a tough time in my life, and my style was very dark, somewhat gritty, but I also enjoyed black comedy. It was then that I wrote a short story about a woman heading to prison. It was vivid, as I had the experience of working inside one. When I handed it in to a professor, she said I should really do something more with the piece. Over many years, I continued on with it in bits, and then left it as my career was very busy.
When I returned to it, I wasn't in the mood for it anymore. I wanted to write something lighter for a change, and that's when I began Christmas on Union Street. I love Christmas and sometimes think maybe I will eventually just write holiday-themed books. But writing doesn't work that way, which I think is wonderful. You get an idea and it heals you. I love the variety. I prefer having two books on the go. I recently wrote a few short stories, and I hope to publish a book of them soon. The theme is secrets, which are always delicious.
Are you close to other writers and how does that help you?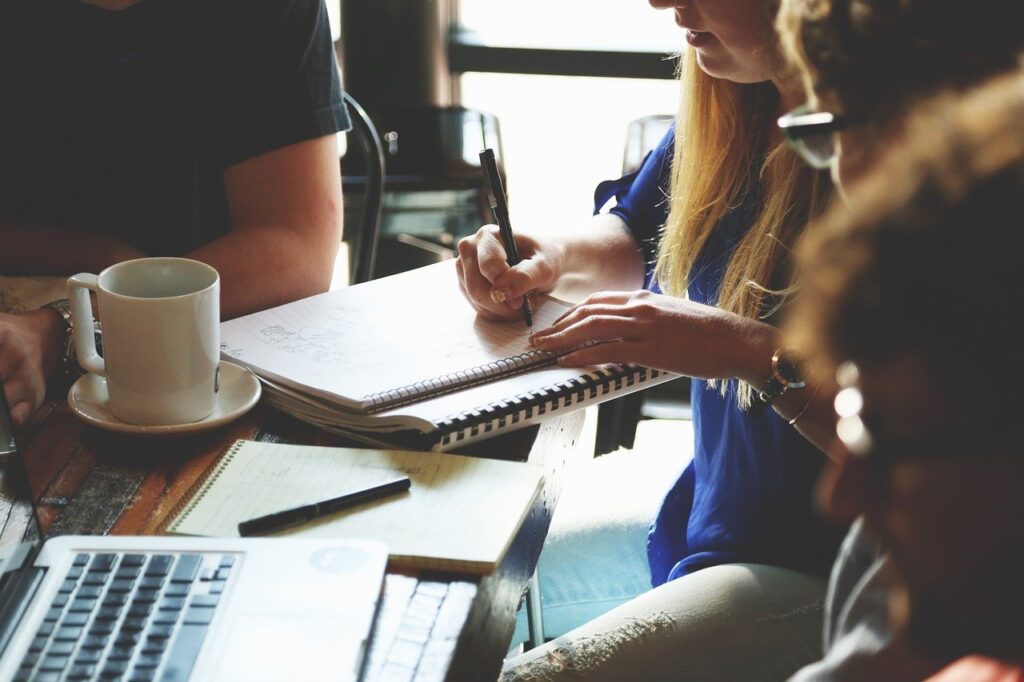 I belonged to an excellent writer circle in Ottawa. Our cozy group met once a week at a local library. They did not seem so cozy when I first met them. I wasn't sure if I would have the courage to share or even return after listening to their blunt reviews of fellow writers on my first evening. I treasure my time with them for their friendship, excellent feedback, and encouragement. And toughening me up. I maintain a writer circle of two with a friend who lives on the other side of the country. We share writing and often engage in mini NanoWriMo-style binges. I also have some wonderful contacts on Twitter with friends whom I have never met. An amazing source of knowledge and experience. I hope one day I can give something back to the helpful pile they pile more onto every day.
What's the best thing someone has said about your writing?
I am immensely grateful my father was alive to read my first novel. After he read it, he said, "I am so proud of your accomplishments. Mom would be so happy for you. All our moments together have been out of this world. Too bad she is not around to enjoy with us." There's nothing anyone can say that will ever top this. But, of course, it thrills me when someone says they stayed up most of the night, as they couldn't put my book down.
If you could tell your younger writer (no matter how recently that might be) anything, what would it be?
Mostly, I would want my younger self to be more organized with writing. I am very organized in most areas of life, but for writing, I am a bit of a wild thing. I ride the waves. I would encourage a younger me to wade a little, swim with the others, and have fun. I think I am a good listener, but wow, those waves are fun sometimes.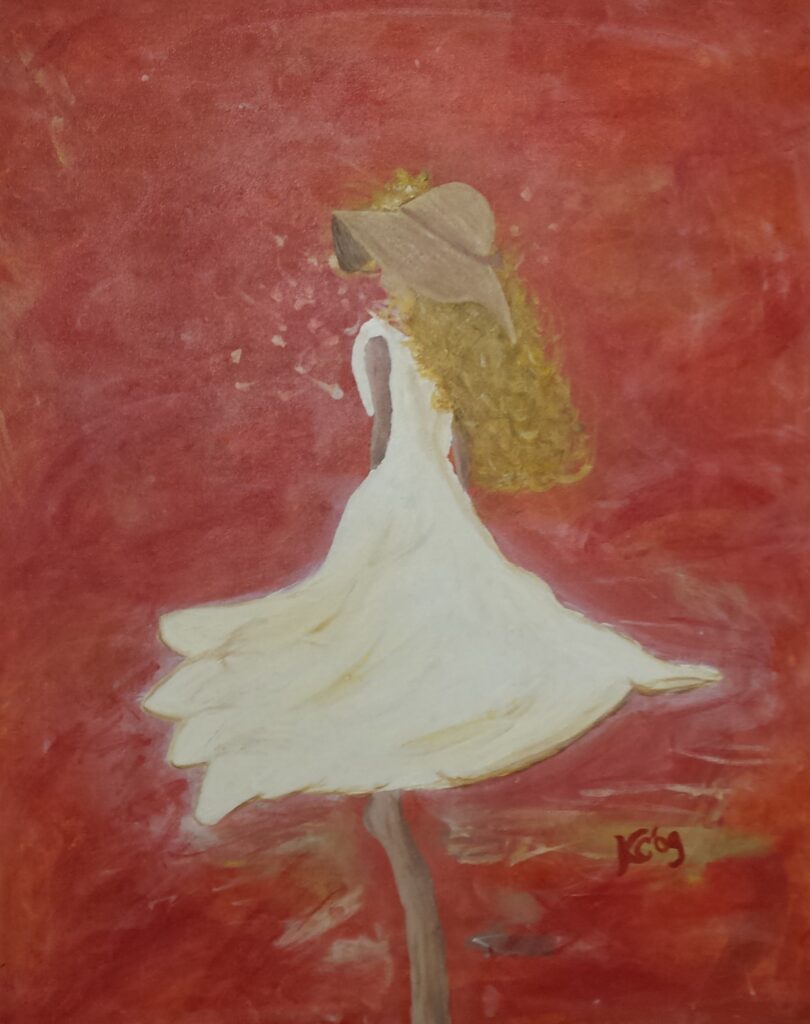 What are your future writing plans and especially, when can we expect a new book from you?
I will release Valentine's Day on Union Street, the second book in the Union Street Mystery series, January 2022. My WIP, Christmas off the Tracks, is a Christmas-themed romance which takes place in Banff at a fictional luxury inn on the Bow River that once housed railroad workers in the early 1900s. There will be an element of mystery, I can't be helped, and a little history of the town and CP Railway. I am looking forward to escaping into it as we near the holidays. Well, they are near for me. Christmas music and hot cocoa begin in October at my house. I also have plans for a compilation of short stories, and then I will plan the third book in my Union Street series.
Biography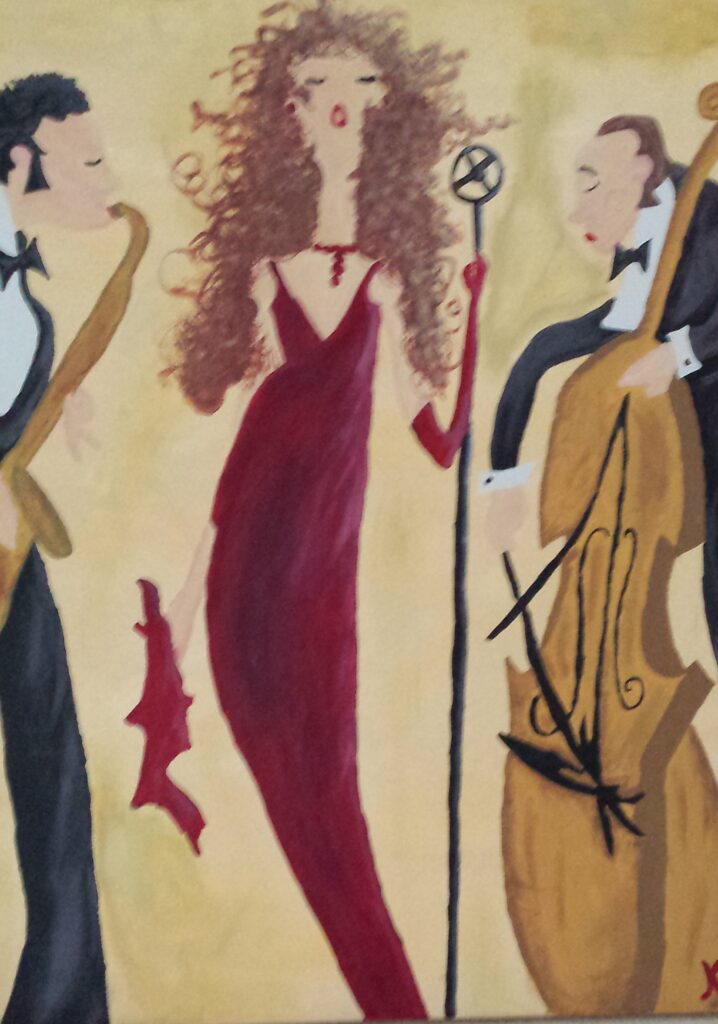 Kathleen Cranidge enjoyed a varied work history before her career in management with the Canada Revenue Agency. She lived most of her life in Ottawa, two years in Saudi Arabia, and a tent in Baja for a month for the love of yoga and the ocean. She and her husband spend most of their time near the Rocky Mountains in Alberta.
Kathleen's first loves were Anne of Green Gables, Nancy Drew, and the Narnia series. Her favorite book of all time is To Kill a Mockingbird. When not writing, she sometimes paints like a five-year-old, plays pickleball like a champ, or likes to pretend, and will never say no to walk, and never be the one to say let's stop. [Editor's note: I knew there were reasons I liked this woman!]
The painting is one of Kathleen's own. I love it.
Where you can find Kathleen

Website: https://kathleencranidge.com
Twitter: https://twitter.com/cranidgek
All Author: https://allauthor.com/author/kcridge
Goodreads: Kathleen Cranidge (Author of Christmas on Union Street) | Goodreads
Read about other authors you might enjoy by checking out my main author guest spot page here.