My very welcome guest for July 2023 – thank you for being here, Ivy Logan!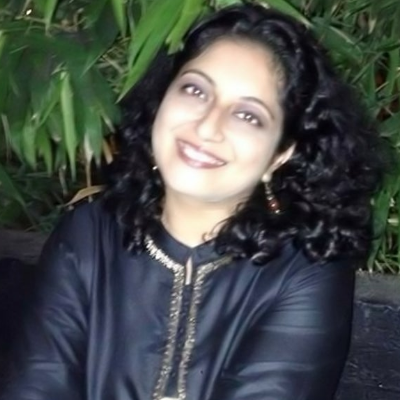 Welcome to By the Letter, Ivy. Looking forward to learning more about you, your life in India and your books!
Tell us a bit about your day to day
I'm based in the financial capital of India, Mumbai. Typically, I start my day at 5am. Then around mid-morning I find time for writing or editing as the case may be. In addition to doing what every mom and wife does I also spend time reading, developing promotional material for my books and time on social media, in addition to writing or editing.
What kind of writing do you do and what led you to that?
I write books about exceptional female characters and supportive men. My characters are often perceived as vulnerable and weak but circumstances help them draw on their inner strength and change the circumstances around them. I also write about imperfect families and love and redemption. I often happen to use the canvas of fantasy for my writing.

Writing about strong women, I'm continuously inspired by such women from all walks of life – whether authors or ordinary women or sportswomen and I never hesitate to give them a shout out when I can.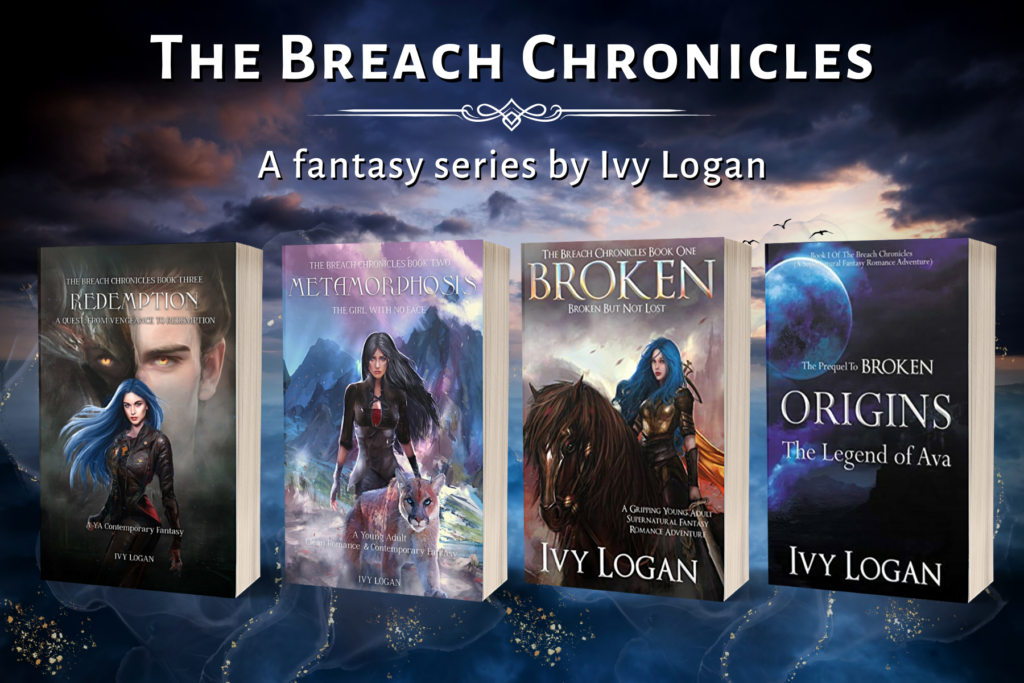 Find The Breach Chronicles at the links below
In the early days of writing, were there authors whom you consciously modelled yourself on?
I was inspired to write by the quartet of Frances Hodgson Burnett, Enid Blyton, Cornelia Funke and J K Rowling. [ed note: a great and classic quartet!]
How does writing begin for you? Is it an idea, a conversation, a title or an image?
Very frankly that's something I have never been able to quite pin point. But Broken, my debut happened because I was jaded and weary of 'princesses' who needed a prince to rescue them. I wanted a girl who was kind and loving but able to stand up for herself, protect herself. The kind of woman who would say, "Hey wait up, let me rescue you."
What is the most essential aspect of the story?
I would like to say all three, but primarily it will be your characters, characters that folks can identify with or care about, followed by a great plot with twists, turns, secrets galore. The setting is important but not on the same scale as the other two.
What challenges do you face when writing, from finding time through to any case of writer's block? And are there techniques you have to overcome them?
I think the best medicine, at least the one that worked for me to deal with 'writer's block', is a complete break from writing. And reading and more reading, so you are never ever away from stories, but they become a part of you in a very non-intrusive manner, and slowly but surely something will start to spark in your mind, and you find yourself wanting to write again.
What is your most recent book about? What inspired this particular story?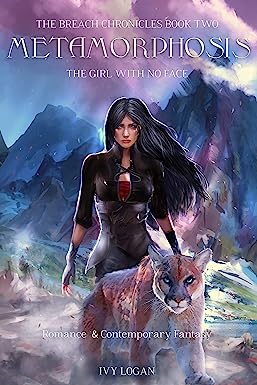 Metamorphosis (The Girl With No Face) was my most recent book. I wanted to write a story that was set against the canvas of fantasy but at the same time was very gritty and real. Moreover, the idea of finding yourself constantly resonates with me. Perhaps because through writing I found myself? Bringing together these diverse concepts is how the idea of Metamorphosis, a hate-love story set against blood diamonds and rebellion was born.
Find Metamorphosis here.
Writers draw constantly on their imaginations. How do you keep your well of creativity full?
I think for me it's the constant reading and the wonderful shows I watch as well as life experiences—my own or others. And sometimes it's just a random thought that springs … What if?
One can never know from where inspiration might strike.
What do you do to relax?
I either read, listen to music or watch Netflix or prime.
Are you close to other writers and how does that help you?
I need my writer friends on FaceBook and Twitter in my life. They are my dearest friends who are always there for me. They are wonderful and I'm ever so grateful for them. We act as a support system for one another.
People say writing is lonely, but for me thanks to these beautiful souls, it is a very fulfilling process. They make me want to be a better human being, a better writer and many of them have helped me understand myself better.
What do you want your readers to feel when they have closed the last page of your book?
I love this question, Cheryl. I want readers to feel startled as they are brought back to Earth from the world I drew them into, but at the same time I also want them to feel conflicted. Why conflicted? Sad that the story is over, that they had to say good bye to characters they had grown to genuinely care about. But I also want them to feel joyful that the story has reached the kind of ending that they might have never envisaged. I love surprising my readers, because as a reader that's what I love—surprises. And also, I want them to look forward to more from me as a writer. (ed note: best answer ever to this question!)
What do you like to read yourself?
I read all the time. I read historical fiction, thrillers, romance, literary fiction and of course fantasy.
What's the best thing someone has said about your writing?
People have said a lot of wonderful things about my writing, and each time I feel like pinching myself. I wouldn't want to highlight any one particular review because I am grateful for all the lovely and encouraging things people say.
What are your future writing plans and especially, when can we expect a new book from you?
I'm very organized and focused in the sense that I can't start a new book until one is out of my head. So that makes me a little slower than most writers. But that's okay. I can live with it. The next release from me will be Redemption, Book III of my series, The Breach Chronicles, which should be out in September 2023. And I have started working on a new book—Mother Knows Best (working title.) I do also have two other WIPs which I have to either work on or scrap, let's see.
Find Ivy here
Website ivylogan.com
The Breach Chronicles
Origins: The Legend of Ava ( Noah's Story)

Broken( Broken But Not Lost) (kindle)
Print edition

Metamorphosis ( The Girl With No Face) 
Follow Ivy on
Twitter @Ivyloganauthor
FaceBook https://www.facebook.com/ivyloganauthor