Kerry Cathers is the mastermind behind A Curiosity of Crime, a wonderfully informative website and newsletter which any writer of historical crime – or indeed anyone with an interest in historical crime – will find fascinating. Poisons? Forensics? Head measuring? Kerry's your person!
Welcome to By the Letter, Kerry, and thank you for sharing with us how it all came about, and what's in store.

Update: Kerry's book A Writer's Guide to 19th century murder by arsenic is now available – get it here!

Where the idea came from
As far back as I can remember, I've been fascinated by history and by crime and now I get to combine the two in my website for writers of historical crime fiction: A Curiosity of Crime.
The idea for the website came out of an interview with Ed Adach, forensic detective with Toronto Police Services. I came away from it thinking about providing a reference text geared to writers. What I found was a lot of information for mysteries set in the twenty-first century, but nothing for historical ones. I came across a comment that there are no books because there isn't enough nineteenth-century forensics to write about; that forensics is a modern science.
My reaction was twofold. First: That can't possibly be true! Second: There's more to solving nineteenth-century crime (and more to historical crime fiction) than a CSI department and modern science.
So, I created A Curiosity of Crime.
What's there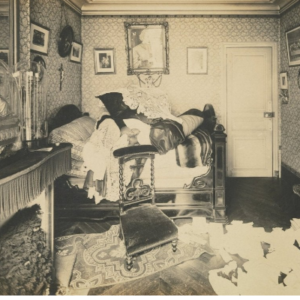 The site contains reference pages including a list of famous people, a glossary, and a timeline. That will expand into case studies, true crime snippets, and biographies in 2023. There are blogs on topics such as toxicology, anthropometry, and the state of forensics in the nineteenth century. I am currently working on adding to these covering subjects such as hypnotism in the law, the war between physicians and the law about where the line was drawn for "criminal insanity" and others for crimes of passion and vitriol.
Though the main areas of discussion for the site are science, forensics, medical, policing and judicial system, the content includes societal influences, and the mindset of the nineteenth century. For example, how do social status and gender impact verdicts, how did "scientific" attitudes about evolution impact criminality and policing, and why did so many people oppose the establishment of police forces?
And a monthly newsletter too!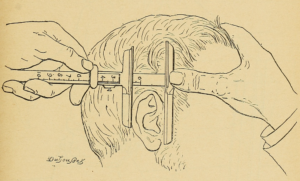 There is a monthly newsletter about aspects of nineteenth-century society that can enrich historical fiction; things an author might not have thought about, or would have had to read dozens of pages of research to stumble across. Each month has a theme, and so far, it's included topics such as thievery in nineteenth-century France, coroner's juries, and autopsies.
As well as discussion on a particular theme, the newsletter includes a review of a research source, vocabulary or slang, and a pet peeve which is an error that has become part of mass media's presentation of history. (I consider my pet peeves section a cheap form of therapy.)
The inspiration for the newsletter comes from my own experience reading historical fiction. I love it when there's an interesting tidbit which enriches the text, but also makes me think, "Wow, never knew that." As for the topics, they're pretty much things I come across when doing research; something that never occurred to me to research or it puts ideas, or actions, or social mores into context and explain the "why" of things. Mostly, it's what I find fascinating.
A book on arsenic is imminent!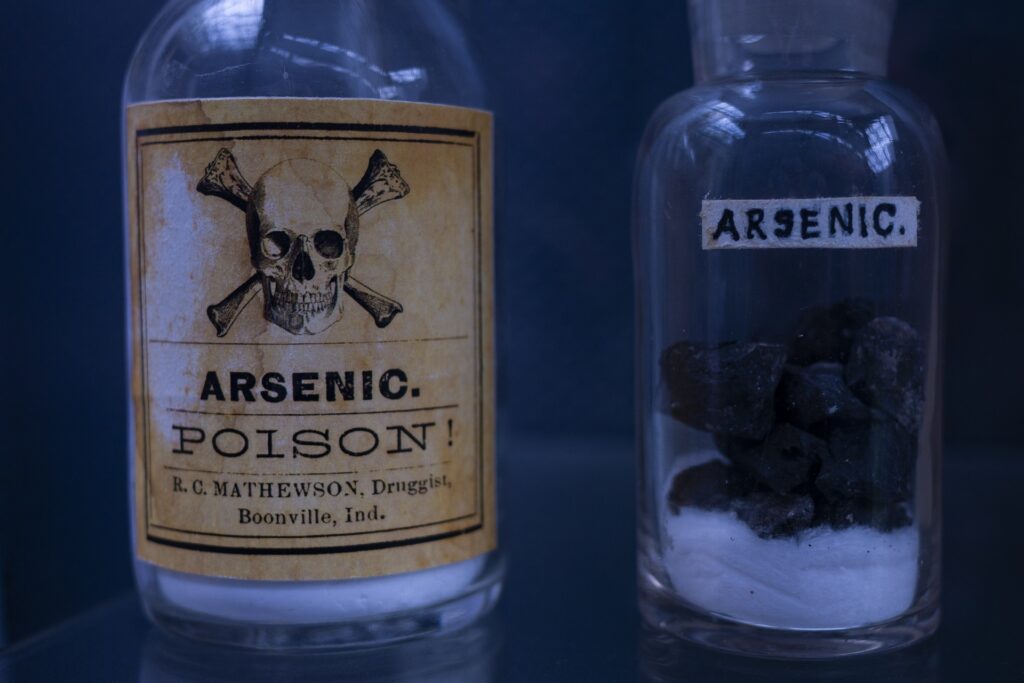 I am in the final stages of publishing the first in a series of reference books. The first one is A Writer's Guide to Nineteenth-Century Murder by Arsenic, and will be available soon. It's intended to give writers the technical knowledge they need for their characters to carry out and solve the murder. There is a list of ways to kill someone with arsenic and ways you can't, along with forms of evidence (including autopsies), and guidance on the implications each option has on your story.
(Sign up to Kerry's newsletter to make sure you know when the book is out.)
Get in touch
If writers have questions about history, or how to fit it into their story, they can contact me at [email protected]. Starting in 2023, they'll be able to book consultation sessions with me.
Sign up to Kerry's newsletter here.
Read more author interviews here – and get to meet new authors in my monthly newsletter, sign up here!