My thank you gift to new subscribers is a free eBook of Dragon Gift, my slim collection of ten short stories. Many have won prizes, some are described as 'gut wrenching' while others are very much on the lighter side. What they have in common is a basis in fairytale, myth or legend. Enjoy, and spread the word!
(For the paperback, click on the image)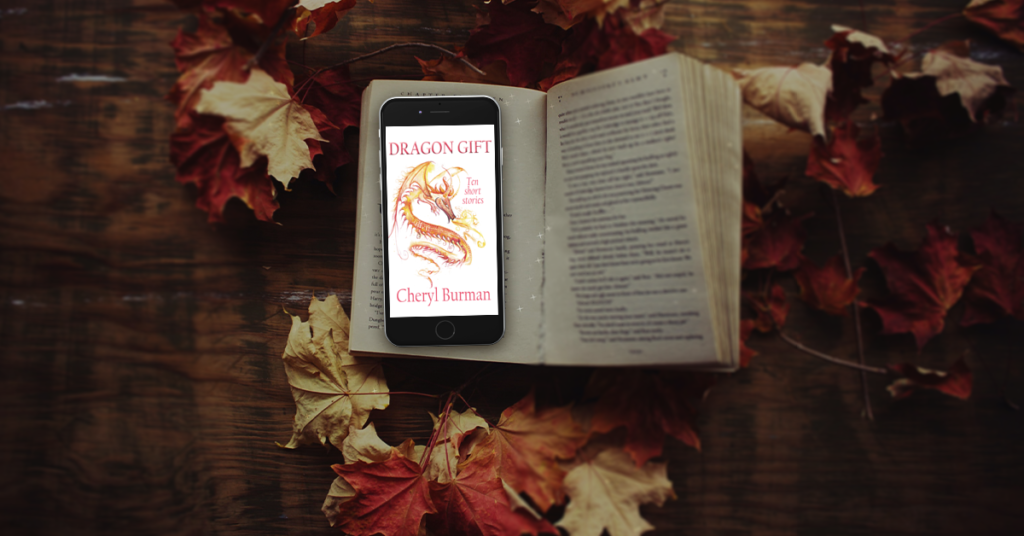 What can you expect from 'By the letter'?

'Informative, interesting & intelligent'
'I save your newsletter for weekend reading.'
'I love the content, there's so much to dip into.'
It's not just news about my latest book or how the current project(s) are going.
New stories and flash fiction are shared in my newsletter first and sometimes exclusively, as well as talking about the kind of books I love to read.
Then there are the authors I interview whose work is likely to appeal to you.
I also know many people are interested in what's behind the novels and the stories. Sharing my research is a way to help me do this for readers. My posts on sacred wells, witch trials and why the Romans called the Severn River, Sabrina, have proved very popular and appeared first in my newsletter.

Sign up and a warm welcome!

Check out these back issues


Browse these back issues of By the Letter to see what you'll be getting.
Keep an eye out for newsletter subscriber discounts and giveaways … they come up every now and then!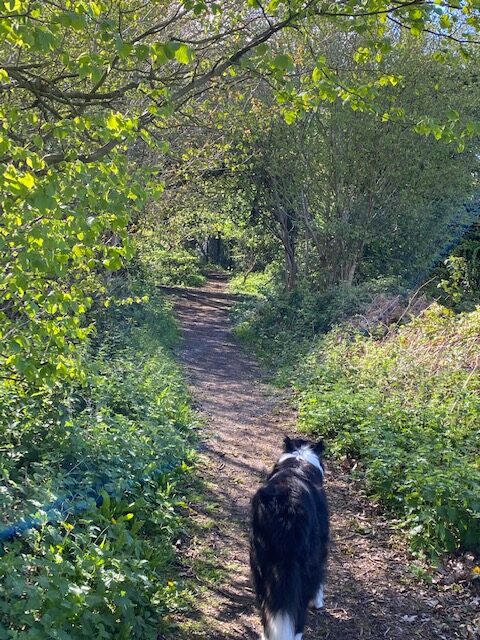 What does Sammy on a Forest path have to do with it?
For me, it's a metaphor for the life of a writer – moving forward, along a path mostly bordered by an inspirational landscape, mostly fun.
But you never quite know just what's around the corner – a sweep of bluebells, an antlered stag, or an angry mama wild boar!