My monthly newsletter book reviews can be found on my Reviews of what I'm reading page. But as I read more than one book a month, I leave other reviews here on my blog. They also get posted to Amazon and Goodreads.
Here's my review of The Landlord of Hummingbird House

I originally reviewed The Landlord of Hummingbird House when it was released in 2021, but with the promised sequel on its way (not the one I asked for but never mind), it seems a good time to remind people what an excellent book this is.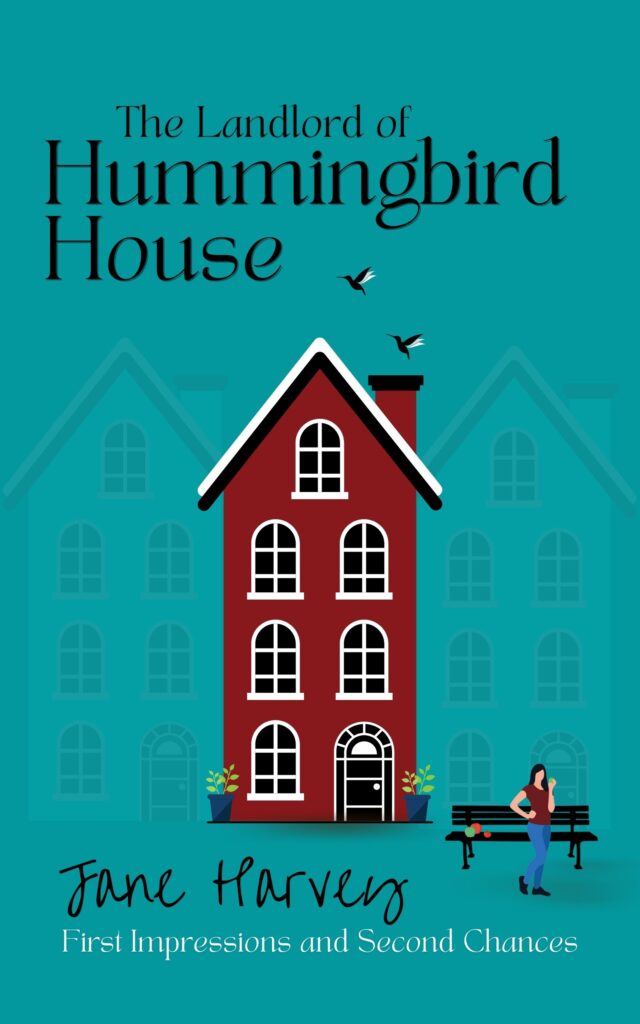 A book about first impressions and second chances

Find it here.

Jane Harvey's debut novel is a well balanced mix of romantic and women's fiction. April is hurting, on her own for the first time and, in her early 30s, feeling she's back to square one. What has she got to show for her life so far? When she moves into a flat in Hummingbird House she discovers she's not the only one with problems. More, she discovers a resilience in herself which allows her to help others.

The romance in this story is very much a side issue – it would have worked without it, as this is not about 'getting the (a) man' but about April's own climb back to self-confidence and getting on with things. How she gets there, and who else is involved, is a twisty little tale where the unveiling of secrets one by one – right up to the last line – holds our interest throughout the journey.

Harvey's characters are tightly written, and all the more life-like for it. The troubled Dai, the 'holding it together' Paul, and the wise, gentle Betty form a brilliant supporting cast in Hummingbird House, while characters such as the exhausted sister and her sweet daughter, and friends Rosie and Joy, add to the range of humanity so wonderfully portrayed. It does indeed take all kinds.
This is not a long book at 200 pages, but it's a 'complete' book, which left me satisfied. I believe there have been requests for a sequel. I'd really like to know Rosie and Joy's story please…

PS Okay, Betty sounds good too!
The sequel, Buttercups in the Basement, is on pre-order here.