Welcome back to the daily prompts. The first for this week.
Write about a character who is changed by someone they meet on a journey
Another work trip.

'I'll be away two nights,' he told his wife who raised her eyebrows, grunted 'Uh uh,' and returned to her television program.

He knew she wouldn't mind if he was away two weeks and he could hardly blame her. Even when he was home he had little time for her or the kids. The family were used to his absences, lived their lives without him.

Well, someone had to pay for those lives he reckoned. And long days and frequent travel were needed to do the paying.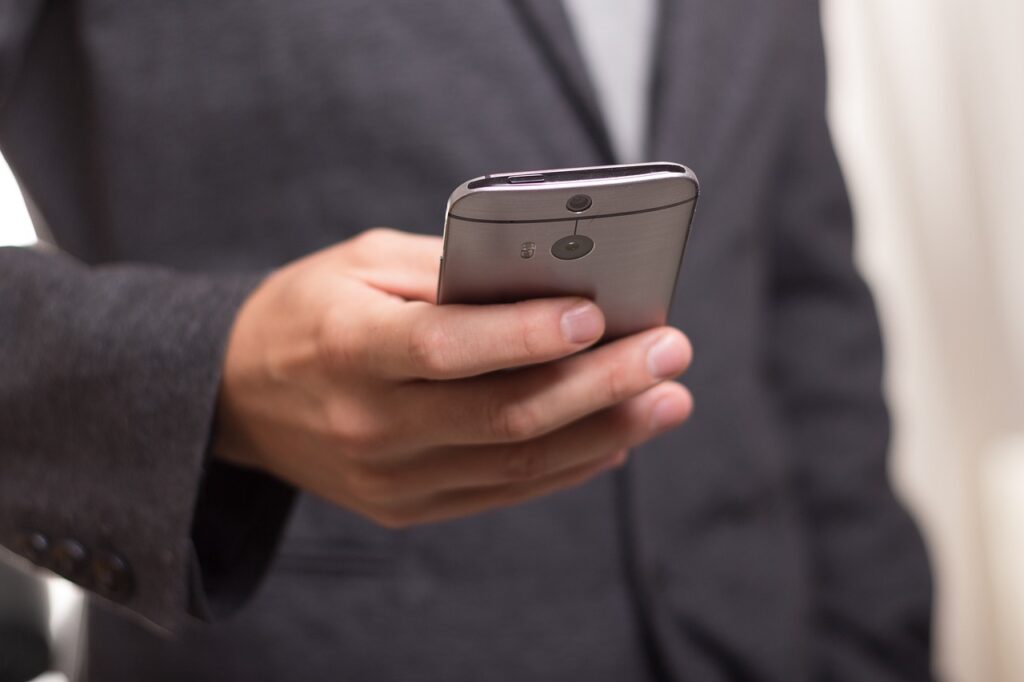 This trip, someone called to cancel a meeting at the last minute. Annoying. He had two hours spare. He could get on with paperwork.
But as he strode in the warm sunshine to the hotel from the office, he passed a churchyard. Partly overgrown, bees buzzed and butterflies dipped among tall grasses and pink and yellow wildflowers. He stopped, breathed in sunshine and birdsong. The lych gate was close by. He would go in, wander among the graves, take a moment's rest. The paperwork could be done this evening as normal.

And that's where he met him. In a plot with a newish, shiny marble headstone near the path.

'George Lionel Beech
1970-2015
Beloved husband of Monica
Adored daddy to Timmy, Sarah & Johnny
Rest now'

Rest now? Now he was dead? At 45, with a wife, three little kids.

He couldn't concentrate in the afternoon meetings, left the paperwork undone, cancelled the next day, and drove home early.

Follow the daily writing prompt on Facebook or Instagram.
Find Cheryl's flash fiction and short stories, including audio versions of some, here!