Today's writing prompt and my response.
Use the prompt however you like, one at a time, or pen a short story over as many as you like.

The view from her window …
Pauline bought the house for the view. Its condition was secondary. The peeling weatherboards were rotten in places, the original window frames soft and warped, floorboards missing. The kitchen and bathroom last saw new plumbing thirty years past, which matched the age of the fittings.

She was tackling all of it, over time. Her first priority, however, had been to repair the widow's walk which jutted from the roof like a forest fire tower. This was her retreat from dusty mess and chaos. This was where she took in the view, breathed in the air, and listened to the secrets the wind carried to her.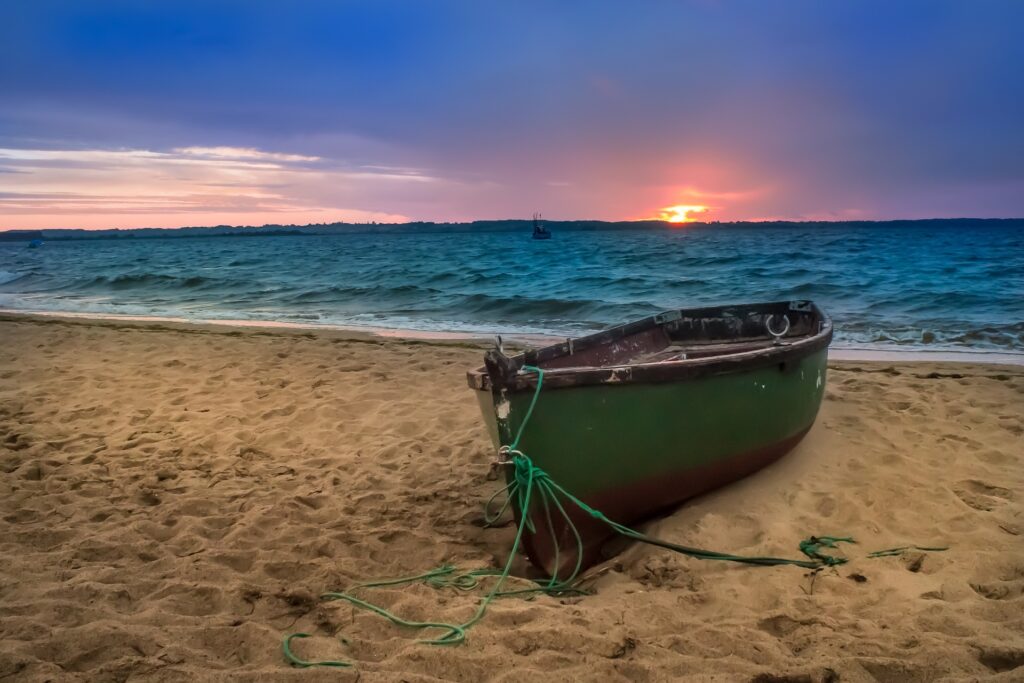 The view started prettily, if tamely, enough. A damp, sandy beach where a lone rowboat sat waiting for the tide. Old stone steps took walkers up to an esplanade lined with tall Norfolk pines.
To the right lay the historic harbour, once choked with ships bringing in exotic cargo and sailing out again with mundane items such as wool and grain. Now it was choked with tourists strolling the wharf, dining at seafood bars, and poking around the little museum.

But the view Pauline never tired of lay further out. Here was the ever-changing ocean: cerulean blue veiled with twinkling diamonds on a hot summer day; inky, swollen with wind and scarred with white-capped waves in a winter storm. The briny taste of the air on her lips, the screeching squabbling of the gulls –  she loved it in all its forms.

The curator in the little museum had been able to tell her that a Captain Stokes built the house in the early 19th century, following an especially successful and overly long voyage from the Far East. It had been a gift to his wife, Elisabeth, and a celebration of the birth of a son, whom the Captain first met when the child was eight months old.

Pauline gazed to the east and smiled. When would her ship come in?


This piece refers back to a prompt from a few days ago, which you can find here.


Follow the daily writing prompt on Facebook or Instagram.
Find Cheryl's flash fiction and short stories here!