In the manner of Miss Marple, but younger, and more upper class, journalist Katie Porter bends her crime-solving skills to solving the kidnapping of her best friend, Ruth Reed. Is the kidnapping connected to the strange attacks taking place on women throughout the town? Are the teenage boys of the mysterious Cyrano Club involved? And who are these boys? Or perhaps it's the long-standing Groundskeeper? Or, as Katie's fiance suggests, the husband did it – it's almost always the husband, you know.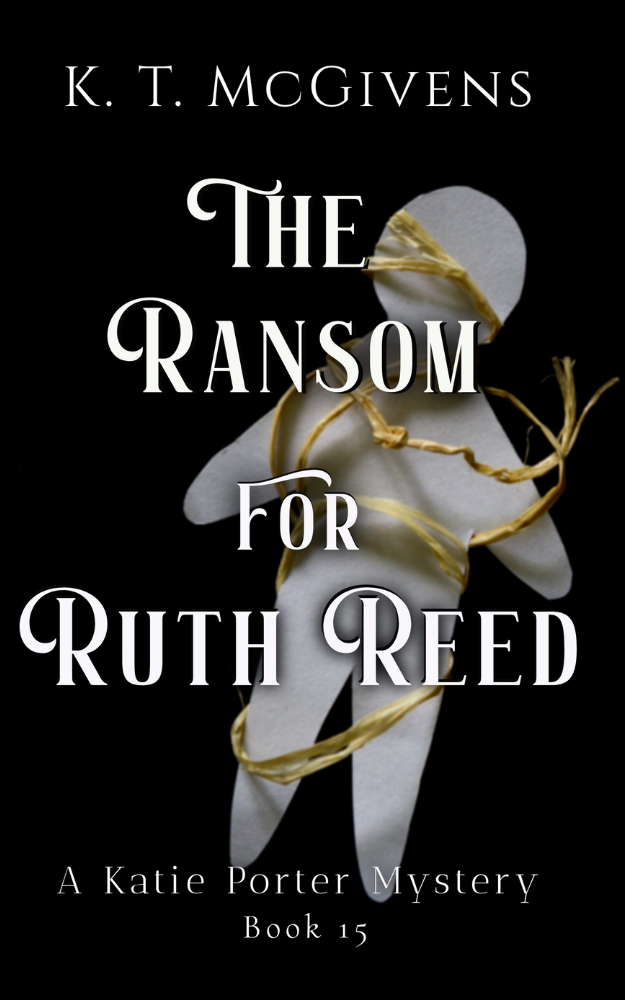 So the reader is happily led down blind alleys and tossed red herrings as the tension mounts to find Ruth before it's too late, if it's not already.
Find The Ransom for Ruth Reed here.
A pacy and involving read, as we try to work out just who IS responsible. I guessed correctly, but was in no way sure of my guess which certainly kept me reading.

Although the 15th in the series, The Ransom for Ruth Reed reads well as a standalone, and it was lovely to be introduced to a range of fascinating characters, butlers and all!

Ideal to take on vacation for an enjoyable and engaging read.
Find more book reviews here, and my featured book of the month here. Sign up to my newsletter for even more, and receive your free ebook of short stories.