The last of his week's writing prompt taken from William Boyd's Restless, my current read.
'So sorry to have kept you waiting.' The doctor's smile was shallow.

Lizbet grunted an offhand acknowledgement. It seemed to her the doctor wasn't sorry enough.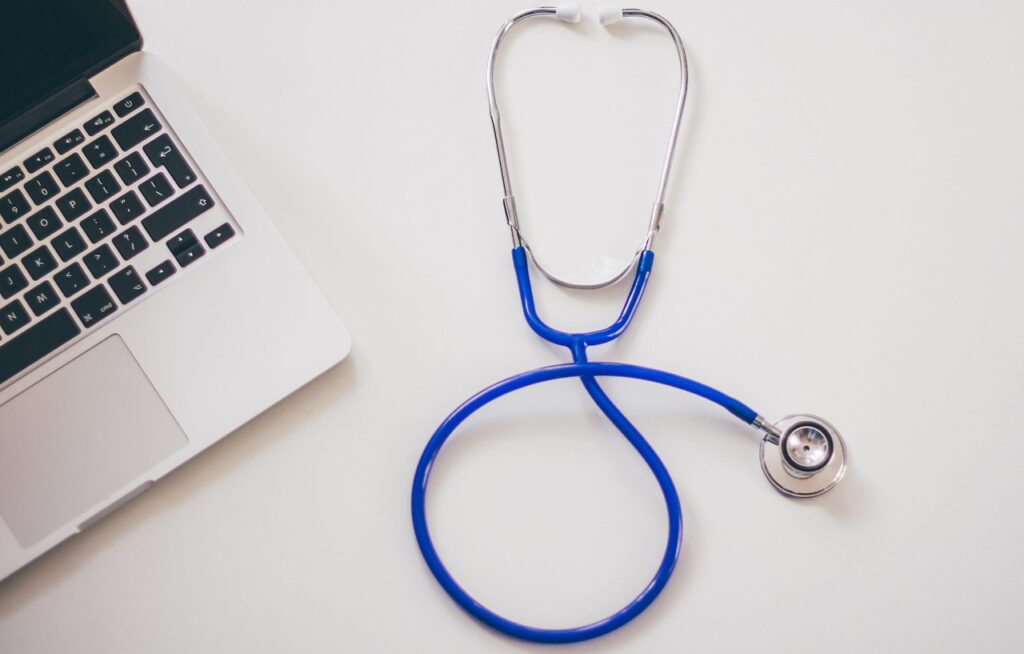 Seated in the antiseptic-smelling surgery, the doctor glanced from Lizbet to the computer – the back of which faced the patient to avoid them gleaning some arcane data – and back to Lizbet.
'How can I help you today?'

By not keeping me waiting thirty minutes beyond my appointment time when I'm on my lunch break. So sorry to have kept you waiting. Humph. You must realise I'm on my lunch break.

'I'm pregnant. At least that's what the home test said.'

The doctor showed emotion for the first time. He grinned widely. 'At last! I told you that holiday we took would do the trick.'
Follow the daily writing prompt on Facebook.
Find Cheryl's flash fiction and short stories, including audio versions of some, here!