Welcome back to the daily prompts. The third for this week.
Pain Veil Stillness: use these three words
He waited, back turned, staring at the elaborate cross which hung above the far altar. Music softly played, tunes he didn't recognise, tunes she had chosen. She had tried to involve him, made him listen to endless pieces of classical music as they drove from wedding barn to castle to fancy hotel, contemplating which would best capture their happiness, and deciding in the end to risk a marquee in her parents' garden and get her cousin Sally to organise the catering because Sally was the best party-giver in the whole upmarket suburb where she lived.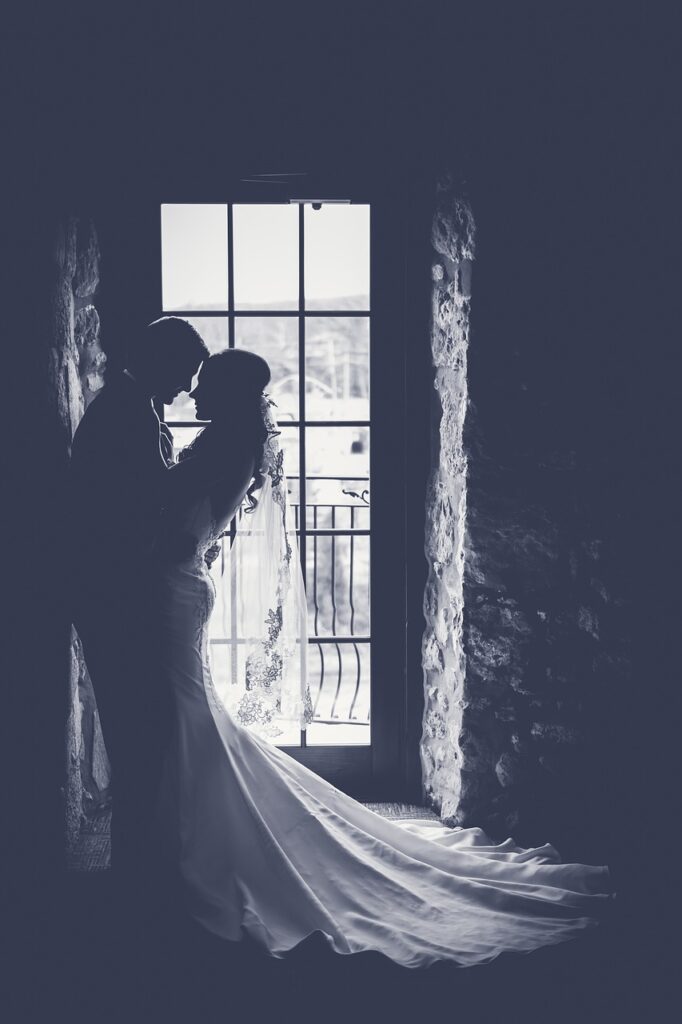 He waited, back turned, for the music to break into the song he did know. The one he had chosen when he imagined her walking down the aisle towards him, her beautiful face hidden by a gauzy veil. He would be stillness personified, calm, smiling as he greeted the rest of their life together.
The music changed. He turned, watched the pallbearers walk down the aisle, pain blossoming anew as he greeted the rest of his life, alone.

Follow the daily writing prompt on Facebook or Instagram.
Find Cheryl's flash fiction and short stories, including audio versions of some, here!