The prequel to The Breach Chronicles
Origins: The Legend of Ava by Ivy Logan, is a fast-paced read to create the setting for the series.
The author swiftly builds a highly visual world in this short story. Fascinating characters, complex motivations and a strong foreshadowing of conflict are heightened by misunderstandings.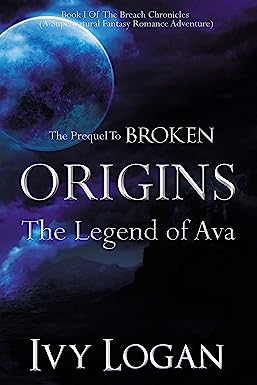 What could go wrong? A great way to pique interest, and I look forward to reading Broken, Book One, to see just how wrong it went.
Find Origins: The Legend of Ava here
Read more of my book reviews here, and for featured book of the month go here – sign up for my newsletter to make sure you don't miss them.