The Indie Bookshop is now closed – it was a festive season event for end 2021. Thank you to all those who visited and bought books!
Looking for short reads to meet your Goodreads reading challenge goals this year?
Our Indie Stars Bookshop can help you out.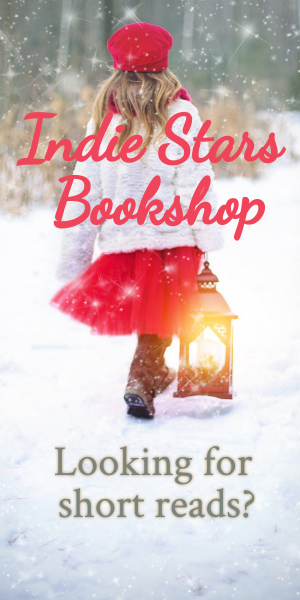 Fifteen indie authors have banded together to bring readers a variety of books across genres, ages – AND length.

Our novella, short stories and anthologies section showcases four authors and fifteen works, including my own Dragon Gift.
Let us help you meet your Goodreads reading challenge goals.
Christmas stories, romances, women's contemporary fiction, historical fiction, witches, ghosts and a never ending (almost) day… you'll find something for yourself here, promise!

You can also win a book box – but only if you enter the competition by midnight 28 November GMT.