Today's writing prompt and my response.
Day two of this week's challenge. The story starts here.

They couldn't be allowed to fight. He had to think of a way to stop it
Colin, changed into a warm tracksuit, sprawled on his sofa with a cold drink – because the electricity was off – and fretted about Eve. He'd met her when she was with her previous team and they'd been on a project together. Her game development software was astounding, and although he hardly knew her, he'd been happy for her when she got the promotion. Now, though, from what he'd glimpsed on the screen before she blanked it, the girl was in deep trouble. It wasn't about struggling. Eve was in real, seriously deep trouble.

He sat in the darkening room, listening to the storm rattling the roof tiles and shredding the last of the autumn leaves from the tree on the footpath. The wind battered the old-fashioned, single-glazed windows in his tiny terrace to the point he half-hoped they'd be blown out and he could get new windows on the insurance. His mind went back to Eve's screen.

Two mediaeval knights, mounted on prancing chargers, facing each other off. One in black, one in silver. He fervently hoped that Eve's problem was that she couldn't get them to fight. And that she had left without solving it. Why were the knights still there? Colin had assumed they'd been wiped from the software after last time … A prickle ran down his back.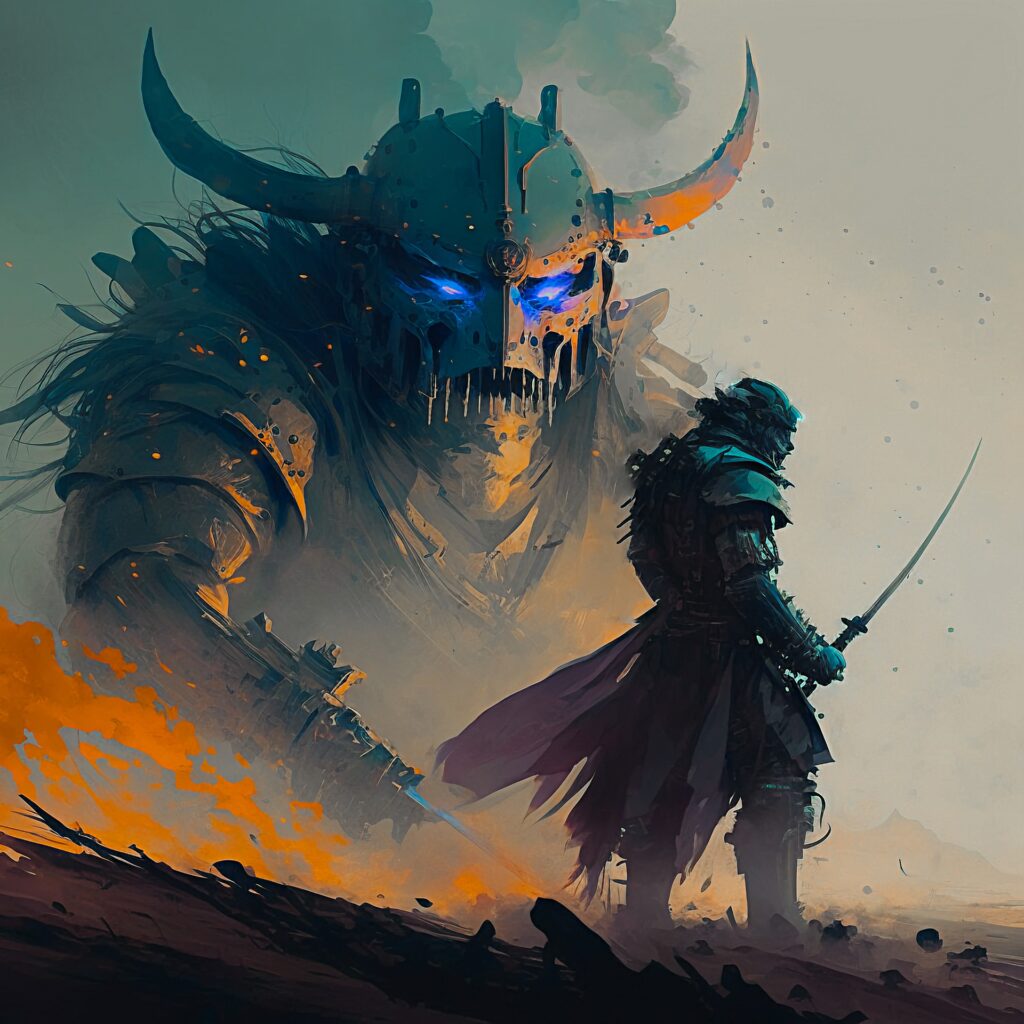 They couldn't be allowed to fight. He had to think of a way to stop it before all hell, literally, broke loose.
Problem was, Eve was an inventive developer. She'd figure it out soon enough. Colin set down his glass, wishing for something hot. No use ordering takeaway, not in this weather, and with no electricity. He wandered into the kitchen, shone his phone torch into the fridge. A cheese and salad sandwich would be dinner. He huffed, closed the fridge, and ambled back to the lounge room. He should find where he'd put the candles after the last black out, and the matches. A rootle around his desk drawer was successful on both counts, and Colin set the candles in jars and lit them, admiring the new cosiness they gave. He drew the curtains against the sight of the storm, if not the noise. The weather had been stormy last time, too.

He pulled out his laptop. The battery was dead. Bugger. He closed it, set it on the coffee table, and put his head in his hands. He should call Eve, warn her.

And have her think he was either mad, or jealous somehow.

No, he had to do it. He found her on WhatsApp under her work email, pressed the call icon.

Eve answered. And screamed.

Read Day three here.


Follow the daily writing prompt on Facebook or Instagram.
Find Cheryl's flash fiction and short stories here!