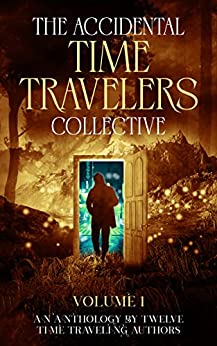 The Accidental Time Travelers Collective is an entertaining and well written book of short stories with a wide ranging take on time travel.

My favourite was K.L. Small's The Dark Horse even tho it ripped my heart to shreds, based as it is on the realities of the time.

Different worlds, future worlds, past worlds all work their time travel magic here. Highly recommended.

Find The Accidental Time Travelers Collective on Goodreads, with links to buy, here.


My monthly newsletter book reviews (which I did until 2023) can be found on my Reviews of what I'm reading page. I now post all reviews here on my blog. They also get posted to Amazon and Goodreads.