Welcome back to the daily prompts. The third for this week.
'It followed me home'
'Is it for dinner or to play with? Or both?'

Mother breathed out fire which licked towards the terrified two-legged creature I had found half-frozen at the edge of the lake. I've no idea how it got there, but it appeared sweet and harmless and I had gently warmed it with my own breath – which I'd recently learned to control, and was very proud of this – until it opened its eyes.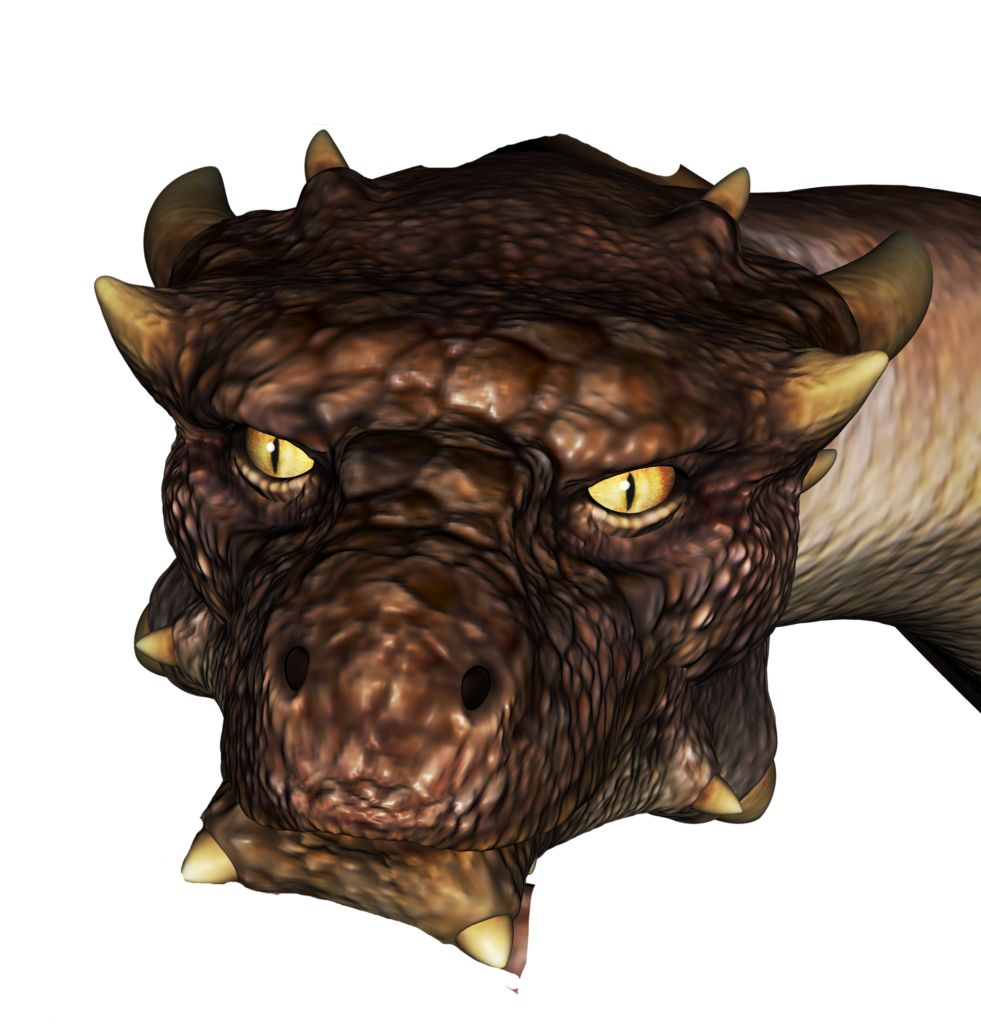 When it found a dragon staring into its white face, it opened its mouth too, and let out a high-pitched squeal, like the field mice do when about to be taken by an owl.
I stepped away, giving the poor thing room. Of course, silly of me not to realise it would be frightened. Mother is always telling me how scary dragons are, so I should have thought.

But then, as I backed off, the creature scrambled to its feet and stared at me. It blinked, its lips lifted at the corners in an expression which seemed to offer a friendly hello. I blinked too, and stayed still so as not to scare it further. It lifted an arm and held a hand out to me, beckoning. Well, wasn't it a brave little animal?

The creature seemed to have lost its fear, so I slowly, slowly, pushed my head forward until I was very close. It stayed very still, and I gently nudged its face with my nose. It startled like a baby deer, but didn't run.

I wanted very much to take it home to show Mother, but I wasn't sure she'd let me keep it. Well, I could try.

Come on, I silently urged the creature, and squatted down to encourage it to climb onto my back.

With a shrill laugh, as if it couldn't believe what was happening, the creature clambered on and held tight as far as their arms could reach around my scaly neck. I carefully launched into the air, reminding myself not to do air tumbles, and flew straight to the caves.

And now we were here, and Mother was questioning me, as I knew she would.

'Not to eat!' I was horrified. Besides, it would be a mere morsel and unsatisfying at that, as there was hardly any flesh on it. 'It followed me home,' I explained. 'Can I keep it, please? I'll look after it, feed it, exercise it, clean up its business.' I lowered myself to my knees and opened my green eyes very wide. 'Please, Mother?'

Follow the daily writing prompt on Facebook or Instagram.
Find Cheryl's flash fiction and short stories, including audio versions of some, here!