When I was asked by the energetic Vince Stevenson of Boomers on Books, if I would be interviewed, I said Yes – naturally! Then I discovered this would be a YouTube interview. Ooooh… Okay, and I've said Yes now anyway.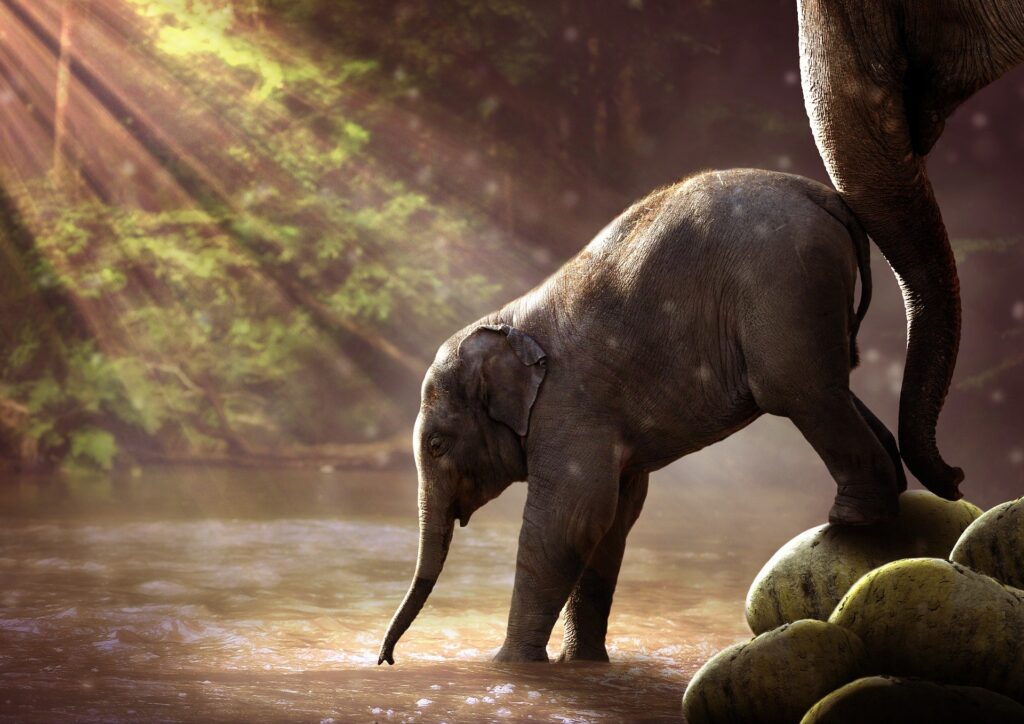 My main concern (vanity of vanities) was that the interview take place AFTER my hair appointment. Hairdressers here in the UK have been closed since Christmas. So we sorted that, and on Friday 16 April Vince and I had a lovely chat, with a handful of gracious viewers. Thank you so much to those kind people.

We chatted about books in general, and discovered a shared love of Gabriel Garcia Marquez. We talked about our characters and where they come from, about where story ideas originate and what inspires us. We talked about the dog's book – everyone loves the dog's book.

We talked about Guardians of the Forest, and how my granddaughter is re-writing the ending (although she approves the current one, it just needs a bit more…) And of course, we talked about 'Keepers'.

Here's a link to the Boomers on Books YouTube channel and the interview. Be warned – it's an hour, so you might want to dip in and out. It was an hour which went very quickly however. Good fun! Hope you find it interesting.