Press kit for Cheryl Burman's Keepers, released April 2021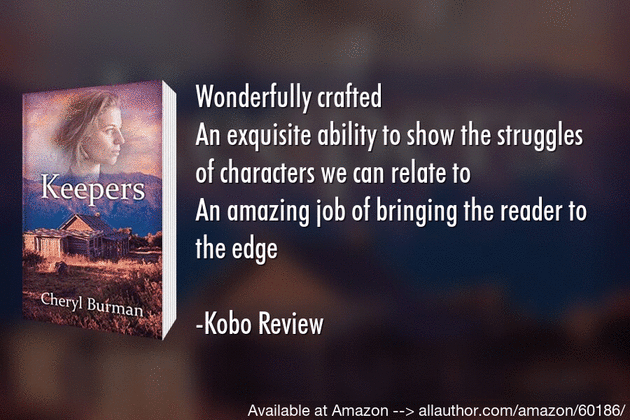 Book description
'…women's fiction at its best. I was kept guessing till the end. I loved every bit of this book.'

In 1950 Australia, Raine believes her unplanned marriage to the volatile Teddy is working out fine. They have their own place, humble though it is. Their baby thrives.
But when Teddy abandons his young family, a grieving and furious Raine faces hard choices – made harder when she discovers she's bearing their second child.
Are the words of the telegram the real reasons behind Teddy's desertion?
Was there ever a future for them, or had his harridan mother been right all along?
And what about the faithful, devoted Alf? He's always looked out for Raine and would love to do so forever.
With her baby nearly due, Raine sets out on a punishing journey to face the truth. And make the most important decision of her life.
What readers say
'This book gives a new meaning to the phrase 'a page turner'. I couldn't put it down. Intricately plotted, the characters were hypnotically believable.'

'a unique and emotionally charged historical romance novel.'

'This is a beautifully written book, uplifting and heart warming . I could not put this book down and read it in one session. I do hope you will write another book soon.'
Of interest

Keepers crosses genres – it can be described as women's fiction, historical fiction, romance, literary fiction.
The story draws (very) loosely on the author's family history and lore and is set in her home city.
Migrant camps housed nearly 2 mio newcomers to Australia in the period 1947-1984, most of them British.
Amazon for kindle and paperback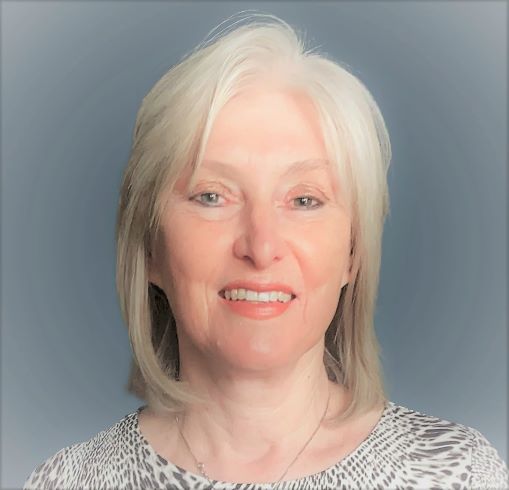 Originally from Australia, Cheryl Burman moved to the Forest of Dean in 2008 via a few years in Switzerland. The Forest inspired her to write, as it has inspired many before her, including Tolkien. In addition to her new release, Keepers, she is the author of the fantasy trilogy Guardians of the Forest, written after the people's successful fight in 2010 to save England's public forests.
Her flash fiction, short stories and bits of her novels have won various commendations, including long listing for the Historical Writers Association 2020 short story competition. Her latest project is River Witch, a magical realism novel set against the backdrop of the Forest and the River Severn.

Cheryl is the chair of Dean Writers Circle and a founder of Dean Scribblers, which encourages the creative writing spark in young people in the community. She is married with two grown children and the co-author, with Sammy her border collie (2009-2022), of the popular book, Sammy's Walks.

Interview with Boomers on Books, 16 April 2021
Podcast with Jo Durrant 25 May 2022

Keep in contact via Cheryl's monthly newsletter.
Contact
Social Media
Twitter @cr_burman
Facebook https://www.facebook.com/CherylBurmanAuthor
Instagram https://www.instagram.com/cherylburmanauthor/
[High resolution images available here]