Why wait until the new year to do an overview?

It's been an 'interesting' year (old Chinese curse: May you live in interesting times), but while I have missed my regular visits from my grown children, I have much to be grateful for at a personal level. I live in the country so have been able to get out for dog walking in our beautiful Forest. While my husband was ill with what we strongly suspect was Covid in early March, he has recovered fully, which is more than many have. I myself have stayed healthy. Neither of us work, so we haven't had to deal with all those issues. We are, however, heavily involved in various community activities and they have of course been much impacted. Saddest has been our inability to continue with the work we do in primary schools to encourage creative writing, often with a local history twist. Fingers crossed for sometime next year to take this up again and spend some of that generous grant from The Gloucestershire High Sheriff's Community Fund.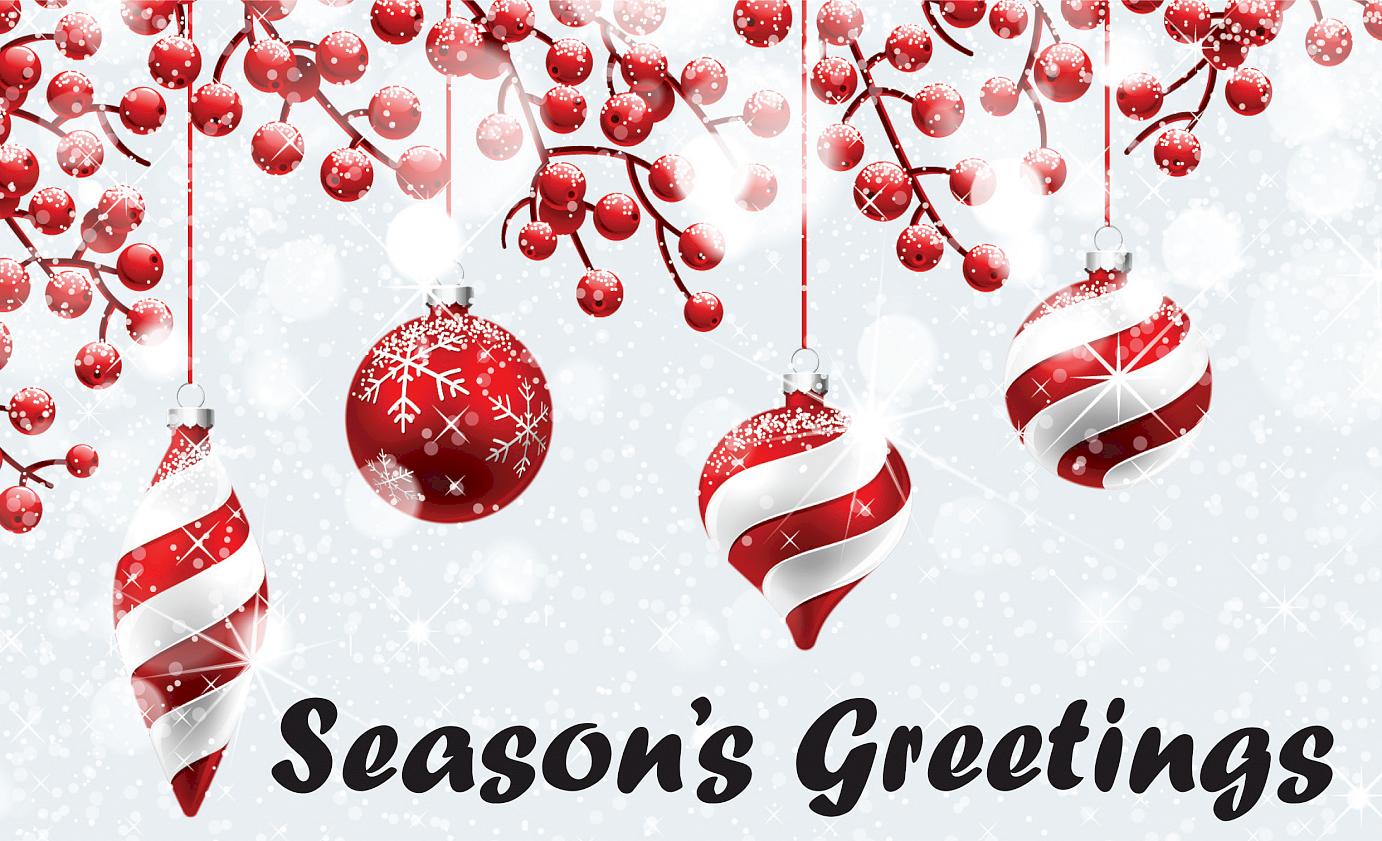 On the writing front, though, things have been much cheerier. My local writing group, Dean Writers Circle, has coped well with zoom (a challenge initially but we got there!), and continues to meet in one form or another four times a month. We have grown – several new members have joined us. We reached out to others in the local writing community and sought submissions for an anthology, aptly titled Resilience, and launched that in early December. Sales have been excellent, with proceeds going to a local charity which supports adults with literacy problems. We have won/been short and long listed/commended etc in many competitions, both poetry and prize.

Elsewhere I've posted about the benefits of writing groups, and I can only reiterate here that they are a good thing! Ours has kept me motivated and I've been working hard on several writing related fronts. So here's the plan for 2021 (is this tempting fate?)

1. Keep working on building my author platform to spread the word about my existing and upcoming books
2. Publish Keepers, my historical romance set in Australia – plans for that are coming along well and the aim is early April
3. Finish my current WIP and maybe query it, see how it goes, and if it's not taken up quickly, publish it myself
4. Keep querying The Shanty Keeper's Wife with fingers crossed! It must be Betsy's turn, surely?

Meanwhile, season's greetings to all and let's be optimistic for 2021.