Welcome back to the daily prompts. The third for this week.
Skeleton Smoke Useless: use these three words
The dragon came at dusk. We watched from the deck, the hot boards roiling gently on a lethargic swell. Our sails hung damply limp in the breezeless tropics; notions of escape were useless.
The crew stared into the cloudless haze, weapons ready. 'The cannon?'
'Only if the bugger flies low.'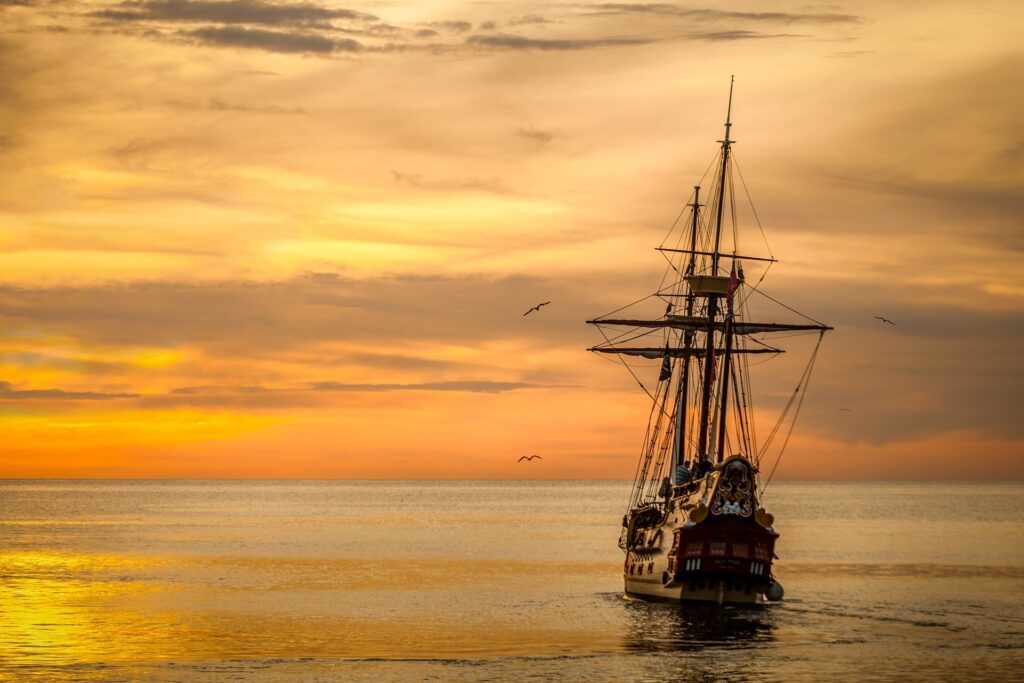 The dragon's giant wings beat the air in a rhythm to match the ocean's rise and fall, idling along. We sensed its eyes on us, imagined its stomach celebrating the tasty morsels we would make.
'Below decks?'
'Only if you want to drown, spend eternity as a barnacled skeleton, a playground for fish.'
The old sailor was right. The choice was clear: be snapped into the maws of the dragon, swallowed whole or go down with a ship ablaze with dragon fire.

The dragon came at dusk. It breathed white smoke, fire flared …

Follow the daily writing prompt on Facebook or Instagram.
Find Cheryl's flash fiction and short stories, including audio versions of some, here!