My By the Letter newsletter includes short stories, author interviews, book reviews, writing tips … and what I've been up to in the Forest of Dean's literary scene and with schools.

'I love your newsletter – there's so much content.'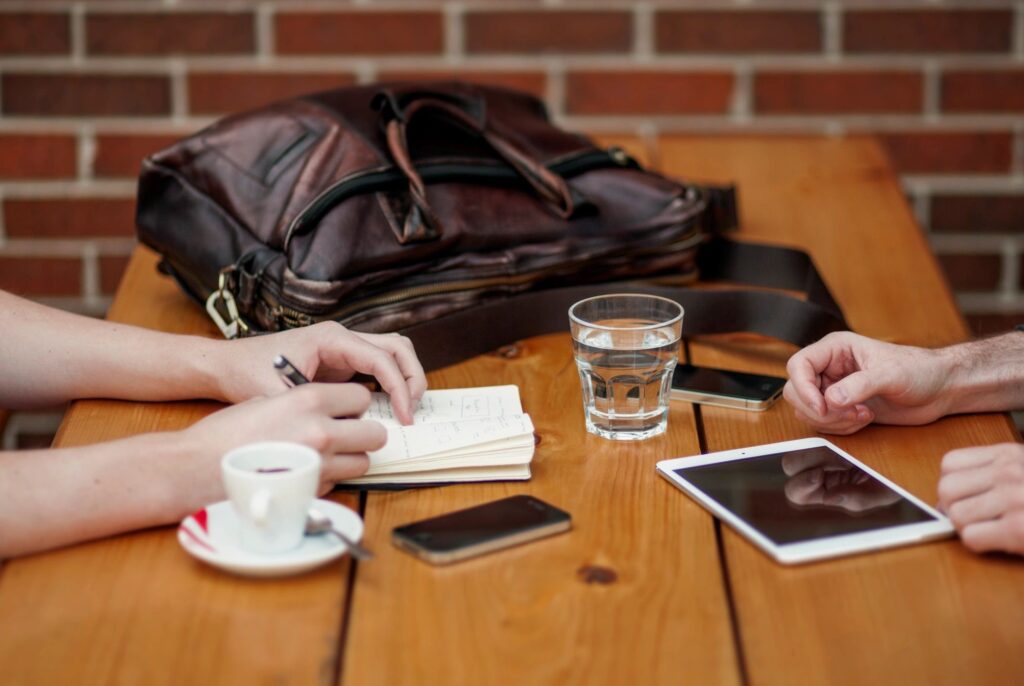 Check out past copies of 'By the letter' newsletter, sign up and get your free gift! Out on the second Friday of each month.

Take a peek here.